Nikon launches Three new Coolpix series cameras in India – L820, L28, L27
Nikon has added four new cameras its Coolpix series namely L820, L28 and L27 . The company has announced the release date, specifications and price details of the cameras. According to the reports, the new coolpix cameras are expected during next week in India. Nikon Coolpix L820 would feature a high power zoom lenses, built-in lens-shift vibration reduction (VR) function,an 16 megapixels CMOS sensor, dSLR fashioned long zoom; optical zoom of 30x with wide angle 22.5mm-675mm, 1080p HD movie recording support. L820 is expected to come in variety of colors; red, blue, black and plum. The display is 3.0 inch LCD and powered by AA batteries. The report says, the L820 camera will cost around Rs, 15,450.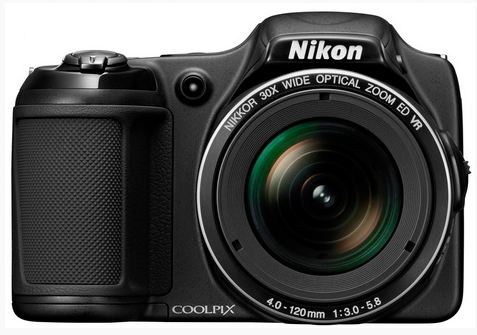 Related Content
Disclaimer: The content published in this article is the views of the author only. Techglimpse does not gurantee accuracy, completness or validity. If you believe the content on this post violates your copyright, please send us a mail for removal.
Read more
.