Setup Dual Boot on your Sony Xperia ZL using ROMSwitcher
Recently we wrote about dual boot setup on HTC One and today we'll see how to setup dual boot on your Sony Xperia ZL device using ROMSwitcher. Developed by an XDA developer mithun46, ROMSwitcher allows you to switch between Timescape and any AOSP-based ROM on Sony Xperia ZL. For this, you will need to have primary ROM as Stock Timescape with any version of kernel and the secondary ROM can be of any AOSP-based ROM with mithin46's modified CyanogenMod 10.1 kernel. The developer says, ROMSwitcher is still in alpha stage, but it should be stable for daily driver status.
All you have to do is to follow the installation guide posted by mithun46 on XDA forum. Remember to read the post carefully before proceeding with the steps.
Note: Please try out the steps at your own risk. Techglimpse is not responsible for any damage that may cause during the process.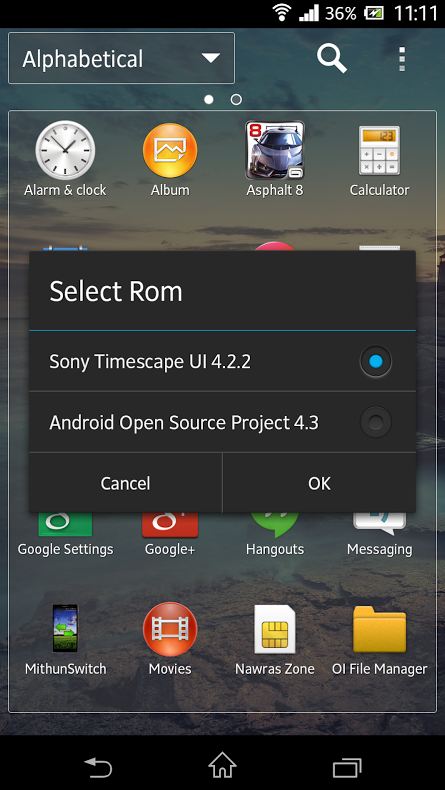 Related Content
Disclaimer: The content published in this article is the views of the author only. Techglimpse does not gurantee accuracy, completness or validity. If you believe the content on this post violates your copyright, please send us a mail for removal.
Read more
.