An Indian version of Harley Davidson Bike – 500cc V-Twin Engine
The American fame Harley Davidson bike maker now targets Indian market with a country specific bike with a 500 cc V-twin engine. The bike would cost 3 Lakh Indian rupees and will be seen in the market during 2014 Indian Auto Expo. According to the reports, the company had started to branch out in India with many new dealerships and will manufacture the required components from Indian component manufactures, thus reduces the cost of manufacturing. This 500 cc bike will feature all the looks of Harley Davidson's American bikes and styles.
Lets wait to hear more about it…But do check the pic below,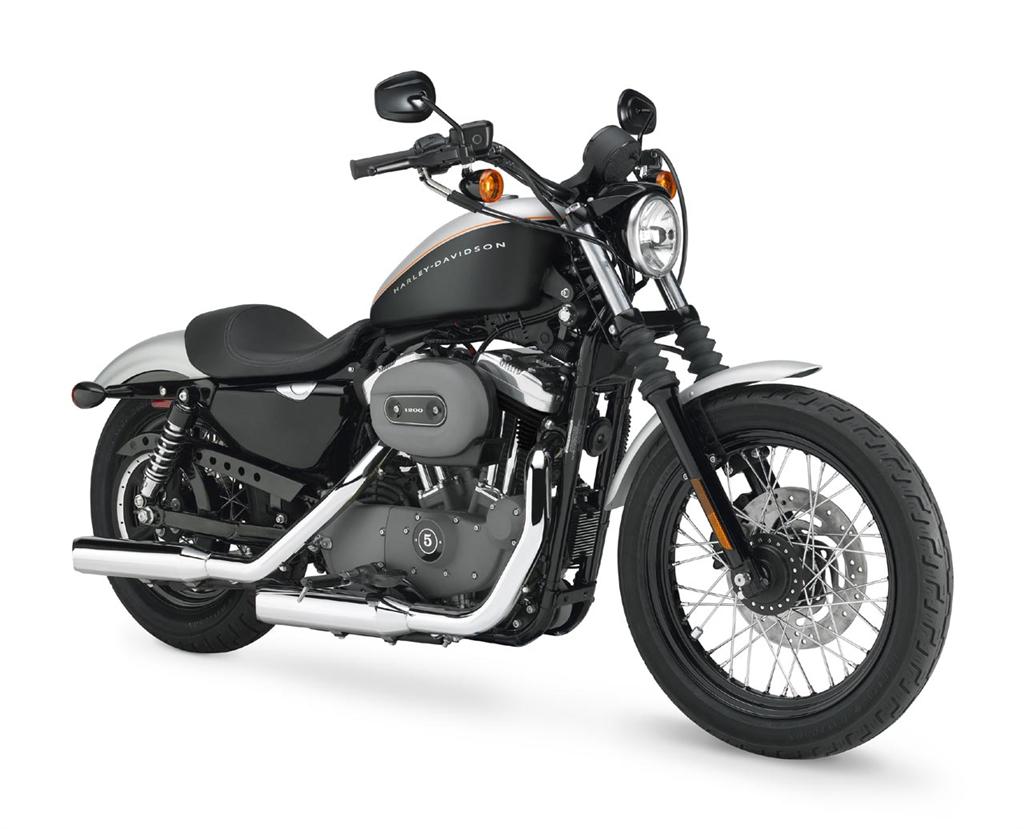 Related Content
Disclaimer: The content published in this article is the views of the author only. Techglimpse does not gurantee accuracy, completness or validity. If you believe the content on this post violates your copyright, please send us a mail for removal.
Read more
.