Lamp an AMPY with your movements and revamp the way you charge!
Mornings are the worst time for me to charge my phone (I mean, the excuse for a phone I carry around). I make a mental note of plugging it in once I wake up but, the note is soon forgotten by my own mind. Then what follows is a series of disappointing and frustrating events! I cannot enjoy my music while traversing to college, I cannot call up mom (who fumes when I fail to inform her about my whereabouts), I cannot call up classmates and friends and the worst of it  all I am stuck up (due to Mumbai rains) and CANNOT call a living soul from my phone. Why? I forgot to charge and now I've got to deal with the consequences.
While you roll you eyes and think in your minds, "Silly girl", think of a time when you were in a similar pickle. Discharged phones often make all of us go mad. There should be something or somebody who should come up with something which would help us all in such difficult times. Thankfully, three engineering PhD students thought about and designed AMPY.
AMPY? Wearable devices are 'in' so why not a wearable battery? A battery which charges using your kinetic energy. NO WAY! Yes way! Lithium battery which can be strapped on to you and charged using energy from your movements sounds the raddest thing ever. All you've got to do is plug your phone into this battery to charge once the battery is charged from you body movements.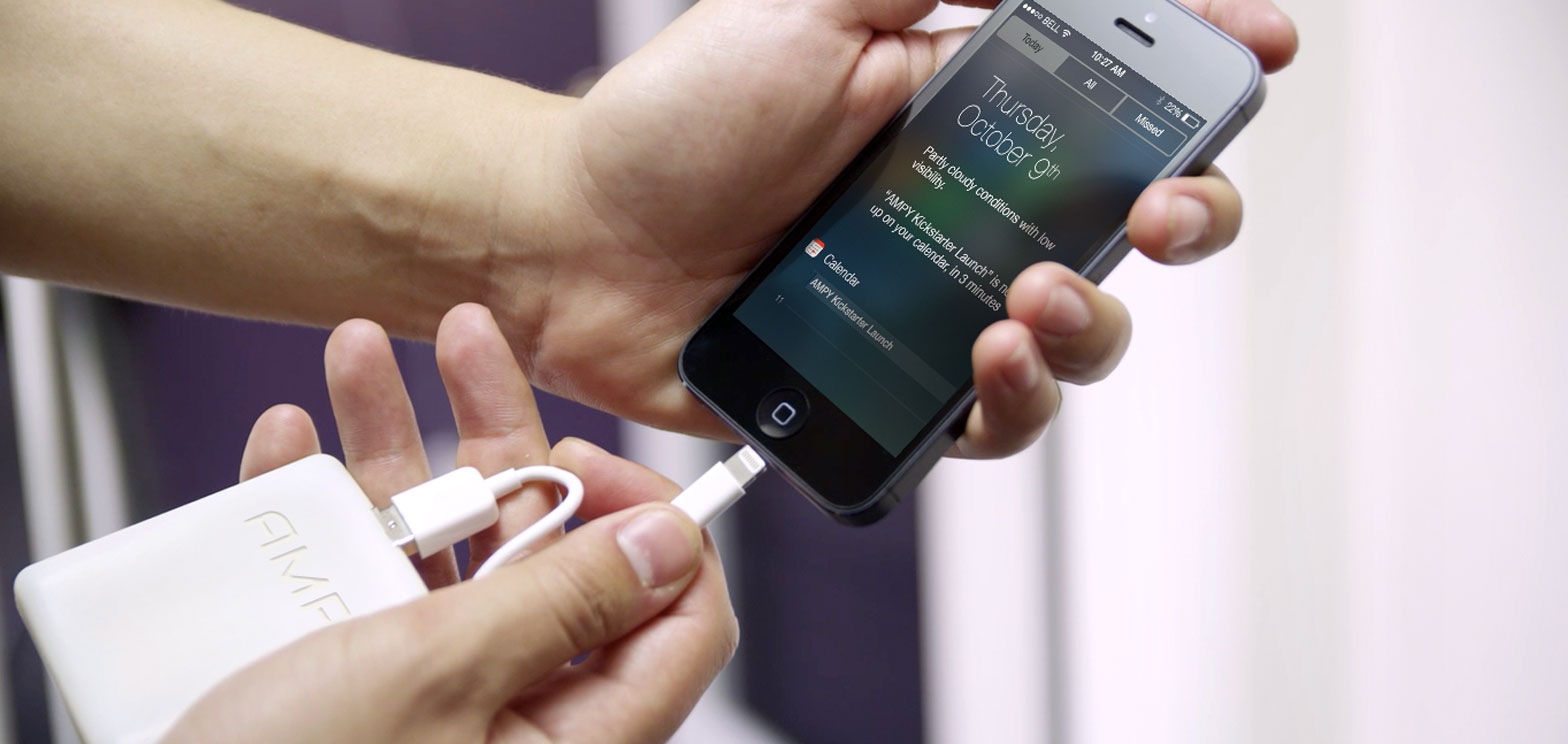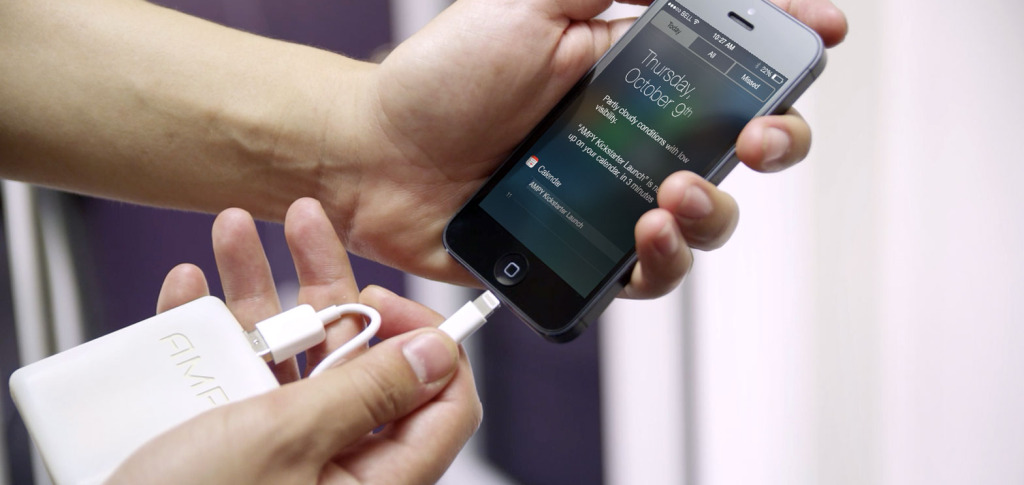 I just need to walk to charge this battery? 
Yes,No!  Run. skip, cycle, jog, do all that you can except sitting idle as that won't create much of kinetic energy.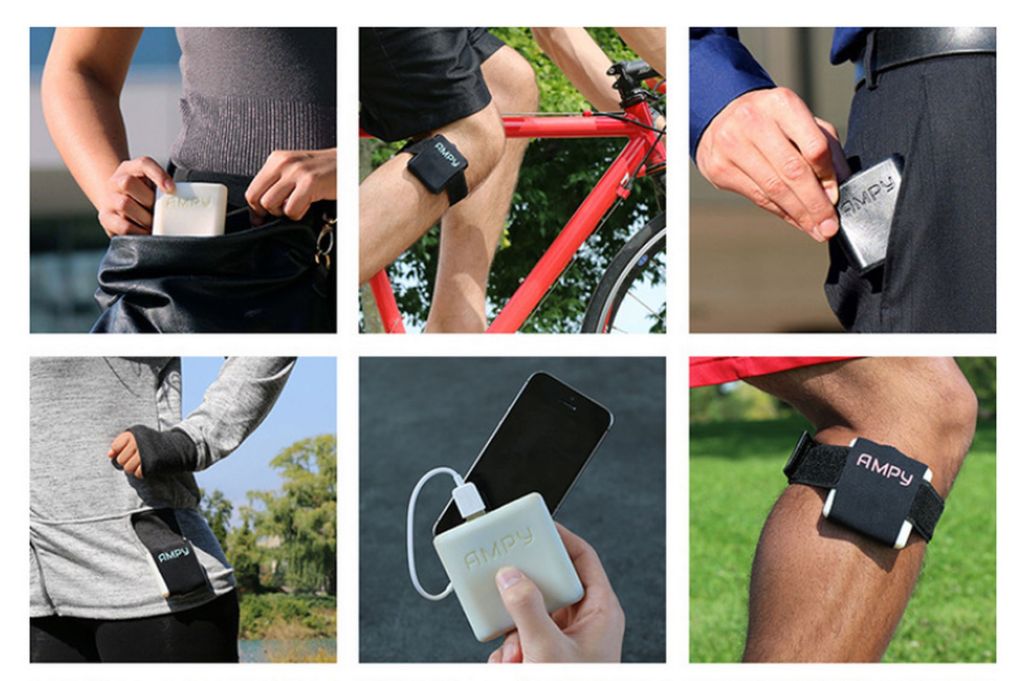 What if the product doesn't work? How do I know it is  being charged by my movements? For one, once  your phone gets charged you would know it for a fact. But, if detail is what you want, AMPY would give you that as well. Download the AMPY app on your phone and see how much energy you movements create.
I don't want an ugly battery strapped onto me. Well, AMPY is far from ugly. Its is sleek and black and its kit comes with a clip, an armband and a sleeve-meaning, strap it wherever and however you want.If  strapping is not what you prefer, put it in your bag instead.
What happens when I don't use AMPY for weeks on end? Nothing! AMPY stores up your energy for over a week's time which can well be utilized for charging after a month's time.
The AMPY app would be an addition to the thousands of apps on my phone that I never use. Not at all! AMPY app does a lot more than telling you about the energy you're producing. It tells you of calories your movements helped you burn and keeps a track of your carbon footprints, as well.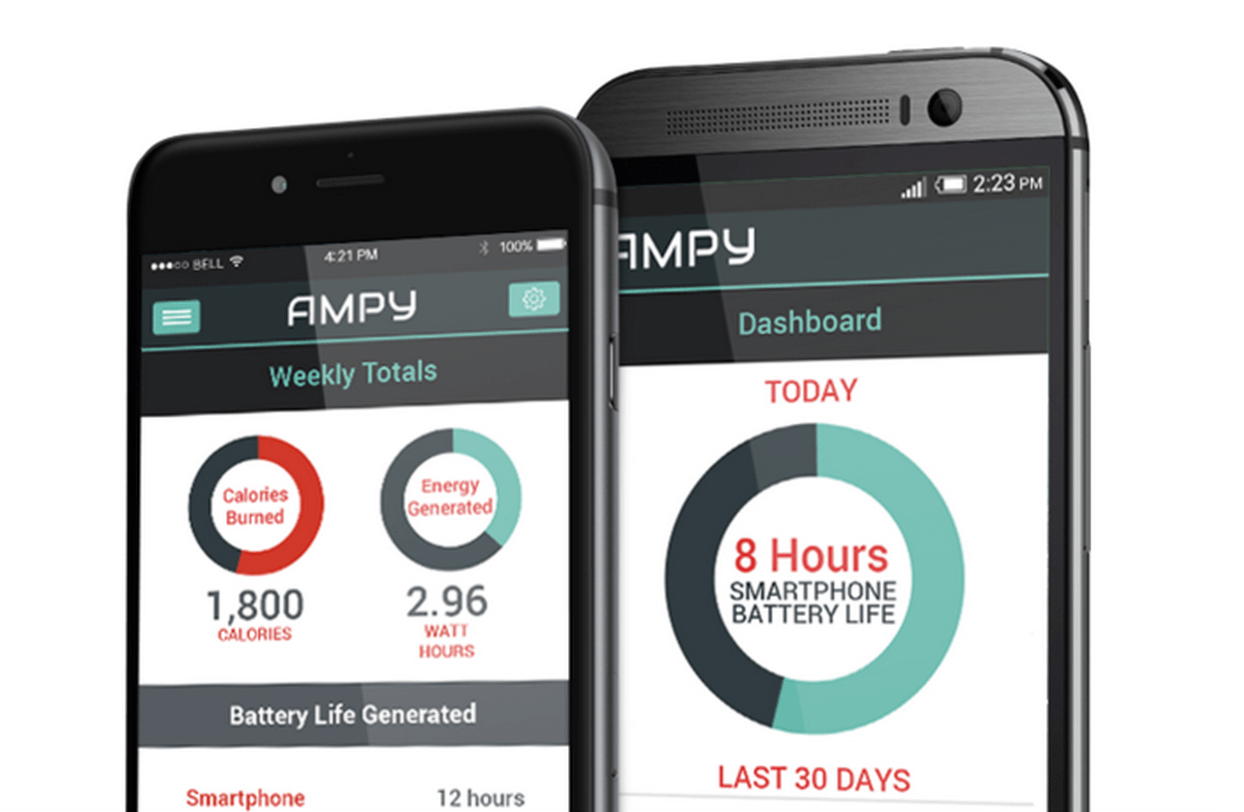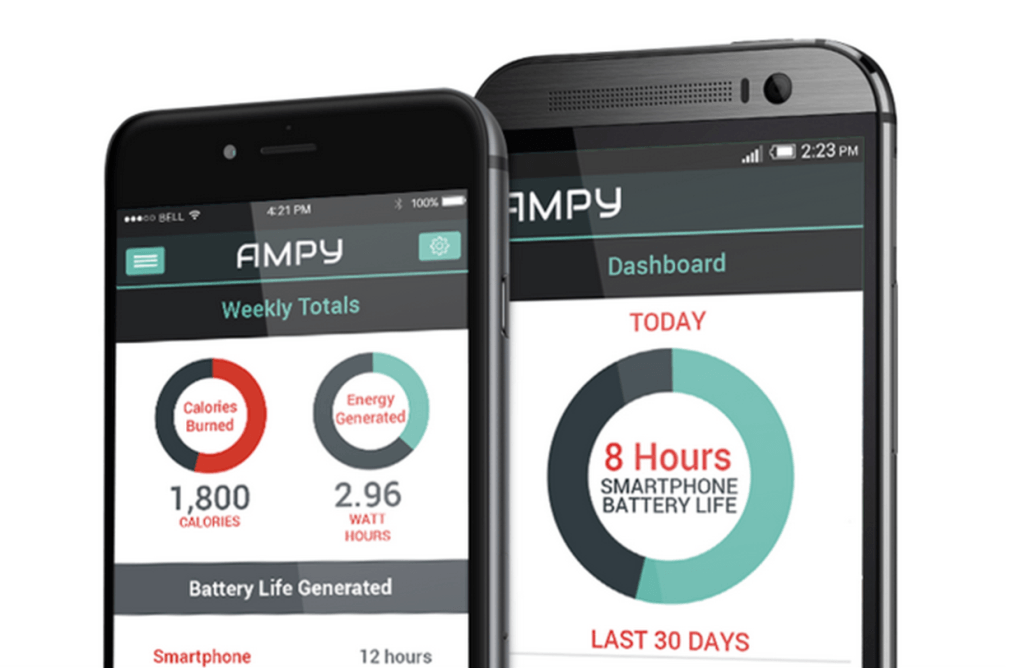 I can use AMPY only for phones? And yes, charge only through my activities? NO for both! AMPY can well be charged from an electrical unit on the wall and it can also charge any device with a USB outlet. Meaning, it can charge just about everything!
Let's get green and produce some clean energy. Order AMPY today for somethings between $85 to $95. You'll receive your AMPY as early as Jan,2015. Let's get AMPYfied.