BlackBerry Z10 arrives and will hit the market during mid-march
BlackBerry 10 Event — BlackBerry (the company recently changed its name to BlackBerry from RIM)  has officially launched BlackBerry 10 device – Z10. Z10 will be the first smartphone to feature BlackBerry 10 operating system, which is a full touch mobile. The announcement was made during the BlackBerry 10 event on January 30, 2013 and the smartphone is expected to hit the market during the mid of this march. According to the reports, the US carriers Verizon and T-Mobile will launch Z10 and the Verizon's price will be $199.99 with a two year contract. The report also confirms that the smartphone will be on launched in UK on January 31st and in Canada on 5th February.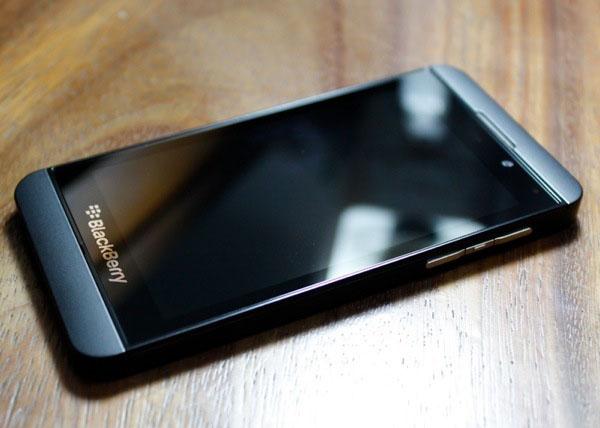 The BlackBerry Z10 will come in black and white models, which will sport a dual core processor clocked at 1.5GHz, 2GB RAM, 16GB internal storage, which is expandable up to 48GB using the microSD. The device will feature 8 megapixel primary camera with the ability to capture 1080p video and the front facing camera will sport 2 megapixel capable of 720p video. One of the interesting feature of the BlackBerry's camera app, is the time shift mode. In the display side, it is an 4.2 inch 356ppi LCD display screen with a pixel resolution of 1280 x 768.
Checkout the video below demonstrating the Time shift mode of the BlackBerry 10 Camera app,