An out-of-the-ordinary Coffee Day ad will make your day! – Video
Café Coffee Day is an Indian café chain owned by Amalgamated Bean Coffee Trading company (ABCTC). The first outlet was started on July 11, 1996 at Brigade Road, Karnataka. ABCTC is the largest producer of arabica coffee beans and exports to USA, Europe and Japan. The company is known for growing its own coffee beans, having its own plantation and making the furniture at the outlets. Currently there are 1534 across the 28 states of India and is also expanding outside of India like Karachi, Dubai, Vienna and Prague.
Café Coffee Day has given out various ads for its Coffee shop and there is one particular ad which is actually funny. If you are very much stressed, sit down and watch the entire video and don't move. As the proverb goes, "Laughter is the best medicine" is quite right.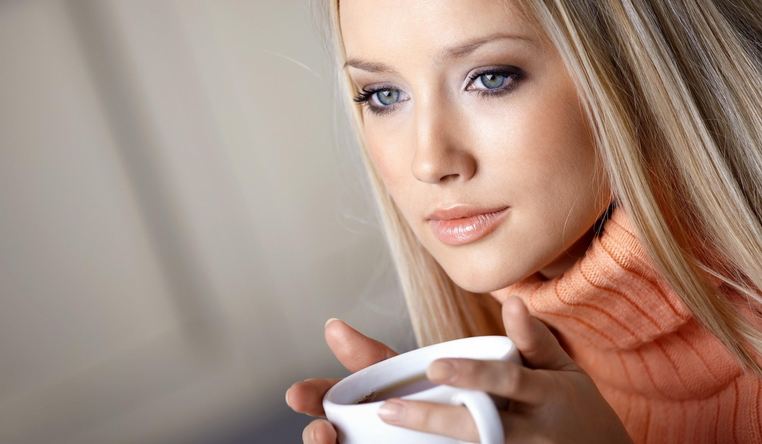 I will not tell you the story as the element of surprise will be lost. Here's the video.
A lot can happen over coffee. Exactly!
Image Credits : zastavki.com