CES 2015 – What To Expect From The Biggest Electronics Show In The World
It is that time of the year again. The worlds' biggest consumer electronic show, or CES, is scheduled to kick-off in less than a month on January 6 in Las Vegas and as one would expect, there is no dearth of exciting new products that are going to be featured at the three day long electronics festival. From smart cars to smarter homes, from virtual reality to augmented reality, the CES will be a hot bed of shock, awe and surprise (perhaps some disappointment too) and the place where everyone – tech giants, lesser known but ingenious start-ups and crazed geeks – will come together to relish the technology of tomorrow. But with so much going on, it might be likely that you could miss out on the news that really matters, so we've compiled a list to help you look out for the products that matter to you. Here's what you should expect to make the news at CES 2015.
1. Phones and Tablets – Kinda, sorta, maybe
Okay, not to rain on everybody's parade, but the truth of the matter is that although there would be a host of new smartphone and tablets on show at CES 2015, it is quite possible that there might not be many blockbuster announcements. With the Mobile World Congress following the CES in March, phone companies are increasingly drifting towards the MWC when it comes to making major announcements and revelations. That being said, there is a distinct possibility of Samsung revealing the Galaxy S6 at the CES as rumors suggest Samsung is due to make one big announcement before January 9, in which case the eyes of the world would once again turn to CES as the premier event for major smartphone announcements. Apple as usual will maintain its conspicuous absence at the event.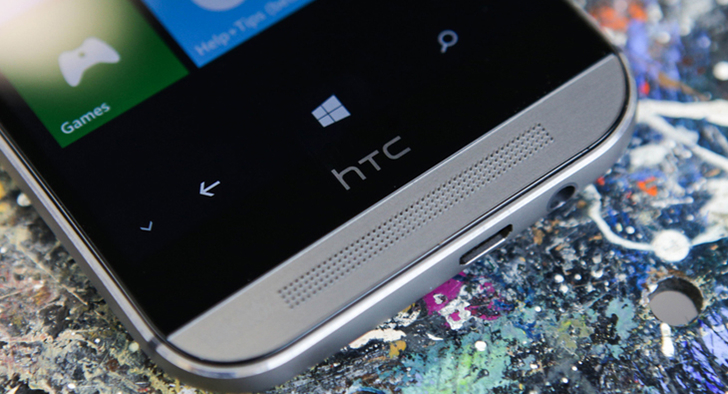 Apart from that, we can expect HTC to announce its flagship HTC One M9 and possibly the LG G Flex 2. Smaller players like Lenovo, ZTE might showcase some of their new smartphones while new tablets from Dell, Asus, Alcatel and Acer might be exhibited.
2. TV's – 4K everywhere!
The CES is not just about phones or tabs – it is about everything electronic. And TV's are a huge part of it – specifically 4K TV's. 2015 will be the year when 4K TV's go mainstream and a few exhibits at the CES might kick-off the trend. As greater amount of content compatible with 4K becomes available and manufacturers start introducing 4K TV variants in different sizes, along with a host of new picture enhancing technologies, we will see 1080p TV's get cheaper and 4K ruling the world.
Samsung and LG, the two biggest TV makers in the world, will take steps in different directions – LG will announce new OLED TV's for 2015, while Samsung will relinquish OLED for Quantum Dot technology in the coming year.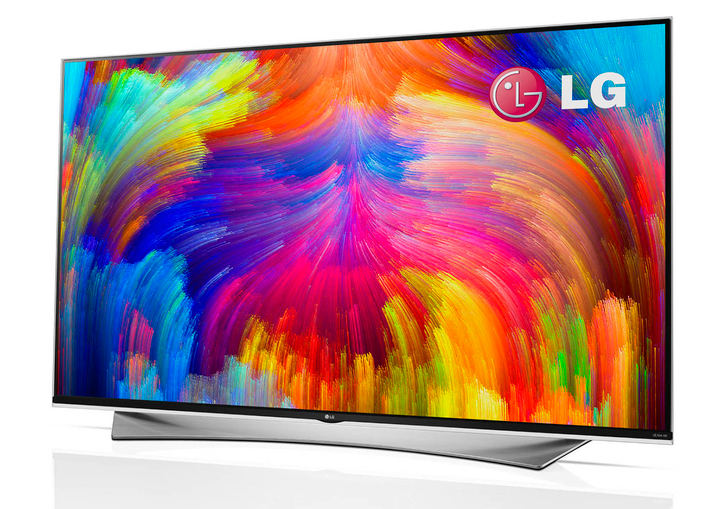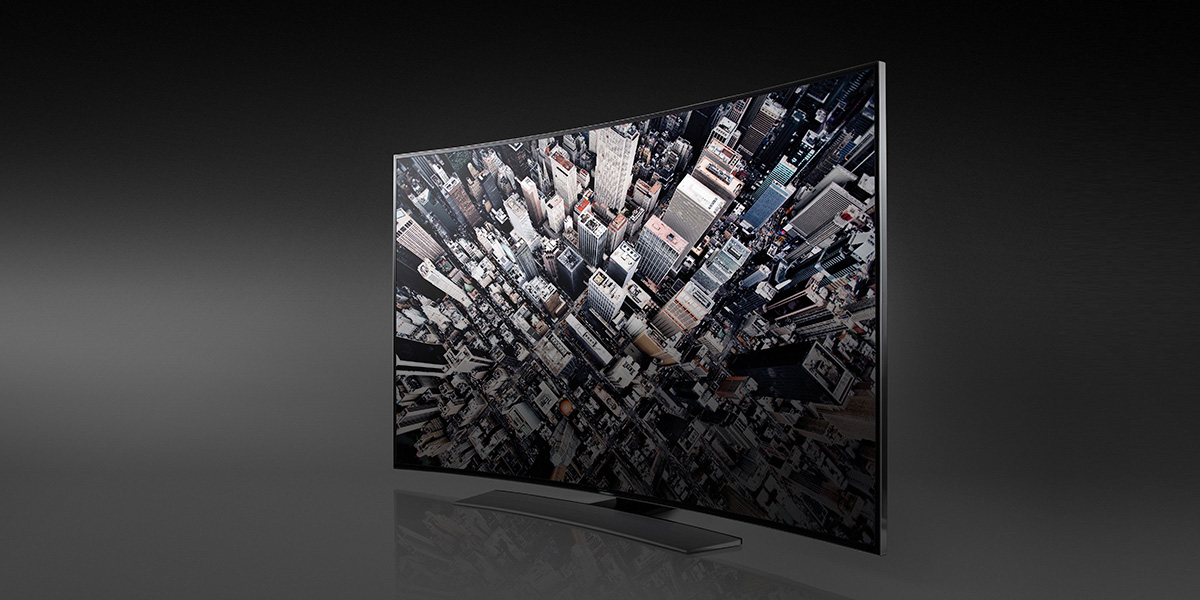 Apart from both these giants, expect new smart TV's from Sony, Sharp and Philips with in-built Android TV.
3. Wrist Wearables – The elephant(s) in the room(s)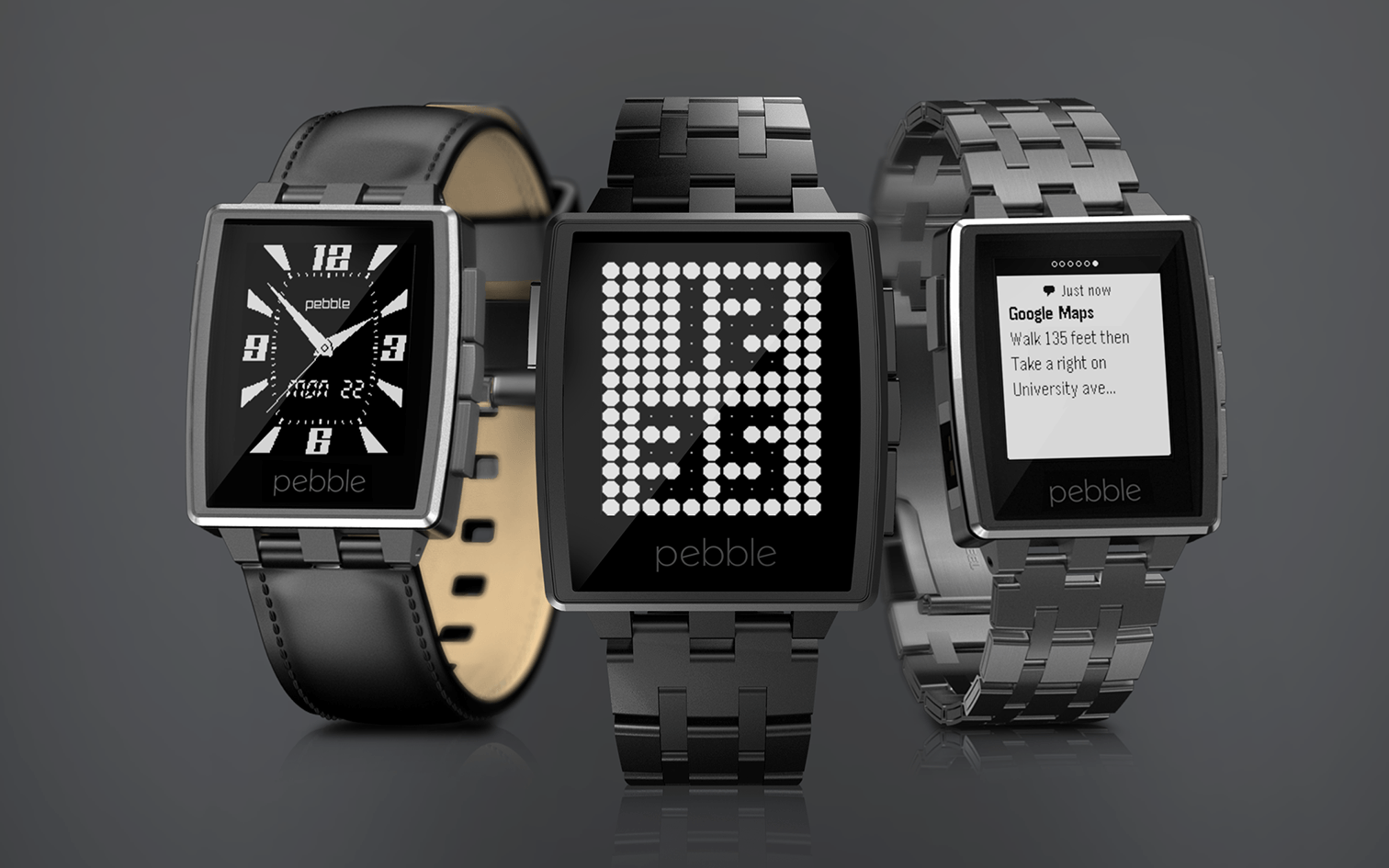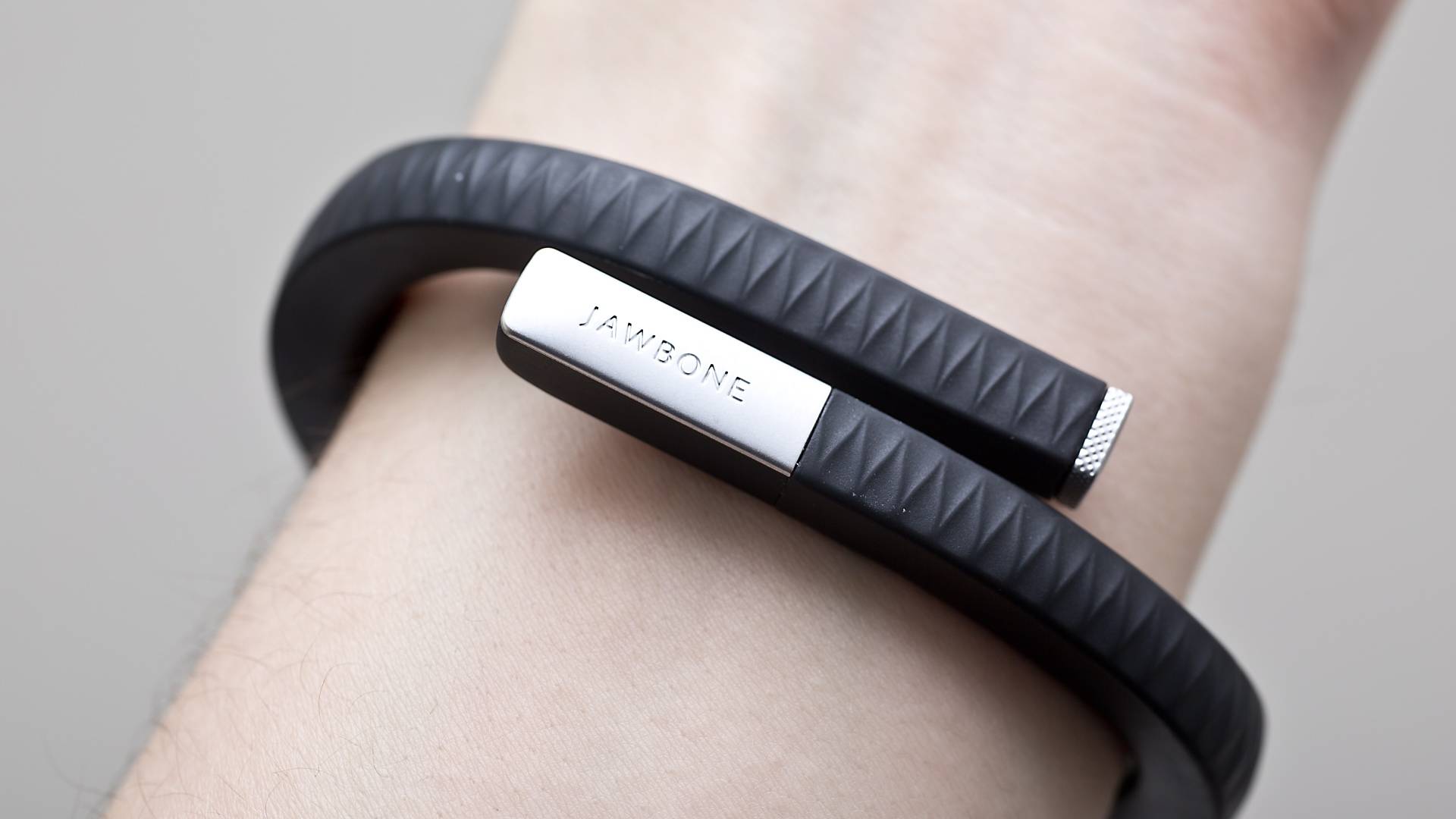 Apple products will not be present in any form at CES 2015, but the Apple Watch will surely be on everybody's mind. Scheduled to start shipping out sometime in early 2015, the Apple Watch has thrown the whole wearables market open, and the race is on to see who will have dominion over the wrists of the world. The other major players in wearables – Google's Android Wear and Samsung's Gear – will probably be absent too, as they too are expected to reveal their new products at the MWC.
All of this means that at the CES 2015, we can expect to see smaller companies like Pebble, Misfit, Fitbit, Jawbone and even HTC take center stage with new, exciting wearables. Increased software compatibility with existing wearables could also constitute a major portion of innovation in this field.
4. Cars – They're smart too, you know!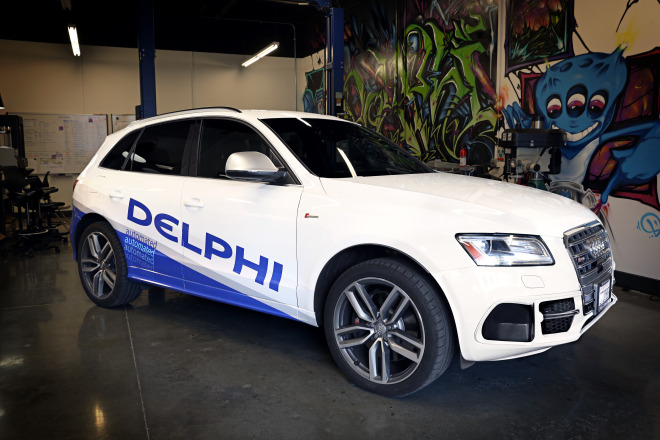 While new car launches are reserved for dedicated auto shows, car companies will be present at the CES to showcase the latest tech behind their cars. Keynote addresses by the CEO's of Ford and Mercedes will be the highlights of the event, along with Audi's updated autonomous car and an Android tablet for use with its cars. Automotive supplier Delphi will be revealing progress on their self-driven car, being made in conjunction with Ottomatika – a software developer for fully automated cars. Another automotive supplier Valeo will be speaking about its self-parking technology.
5. Virtual Reality – Far from a dream
The big three of Virtual Reality (VR) will be at the CES to showcase their respective products – Facebook's newly acquired Oculus Rift, Sony's Project Morpheus and Samsung's Gear VR, but we don't expect to see Google revealing an upgrade on the Google Glass.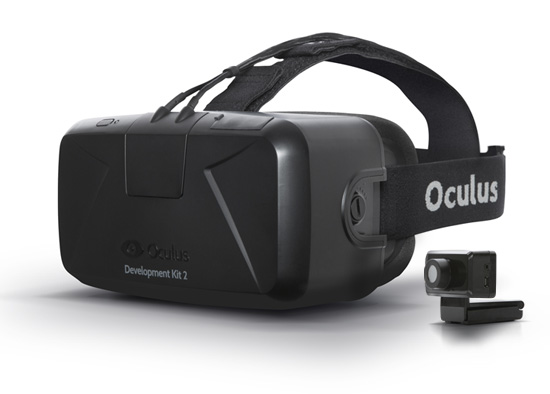 Apart from the big players, the other exciting prospect is the Virtuix Omni, an omni-directional treadmill that enhances the VR experience by allowing the user's real world actions like walking, running and jumping to be mirrored in a game environment. Virtuix has recently secured an investment of $2.7 million and it will reveal the finalized design of the Omni at CES 2015.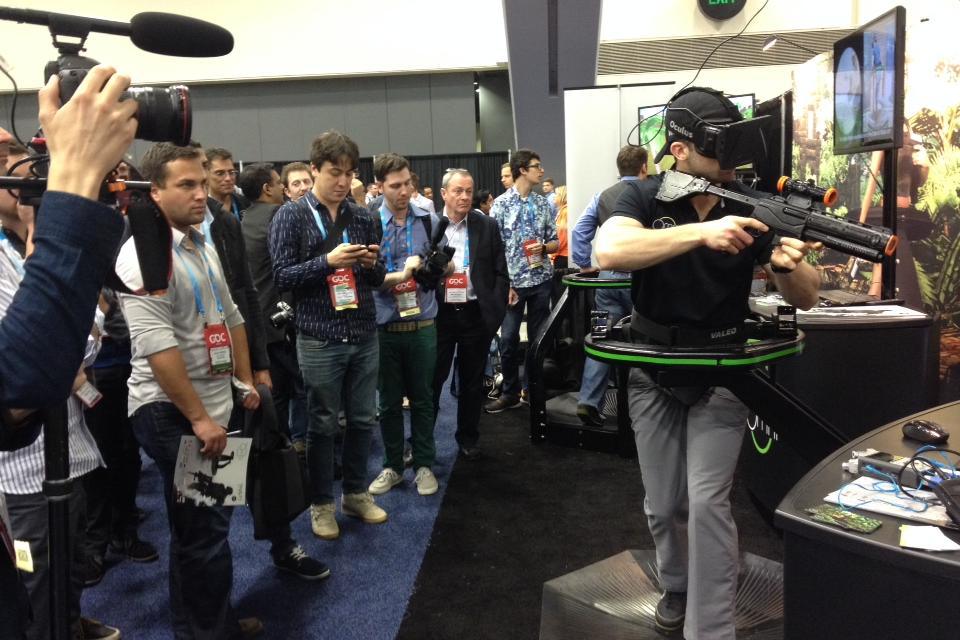 The CES 2015 will certainly be the epicenter of all things tech come January 6 and we're sure to be glued to our screens as the event unfolds over its three days. Be sure to tune in when the fun actually begins as we shall keep you posted on all the happenings from the biggest (and first) tech bonanza of the new year.