How would you feel if you are served a decorated coffee every morning right at home? I am not the President of any country, who would do that for me every morning? It is time consuming, error laden and most of all a task, a huge task. It is easy to cook, but presentation has always been a task.
I, for one, am a visual junkie. I love graphics on wall, on my bag, jewelry, you got the drift. So if, I am served a coffee which looks pretty every morning, I would instantly transform into a morning person. I am not related to a royal family, neither am I an offspring of a powerful family, but I know of CinniBird Spice Pen which makes me powerful (remember, information is power). Let me divulge this product which should make it to your 'must-buy' list in the year to come.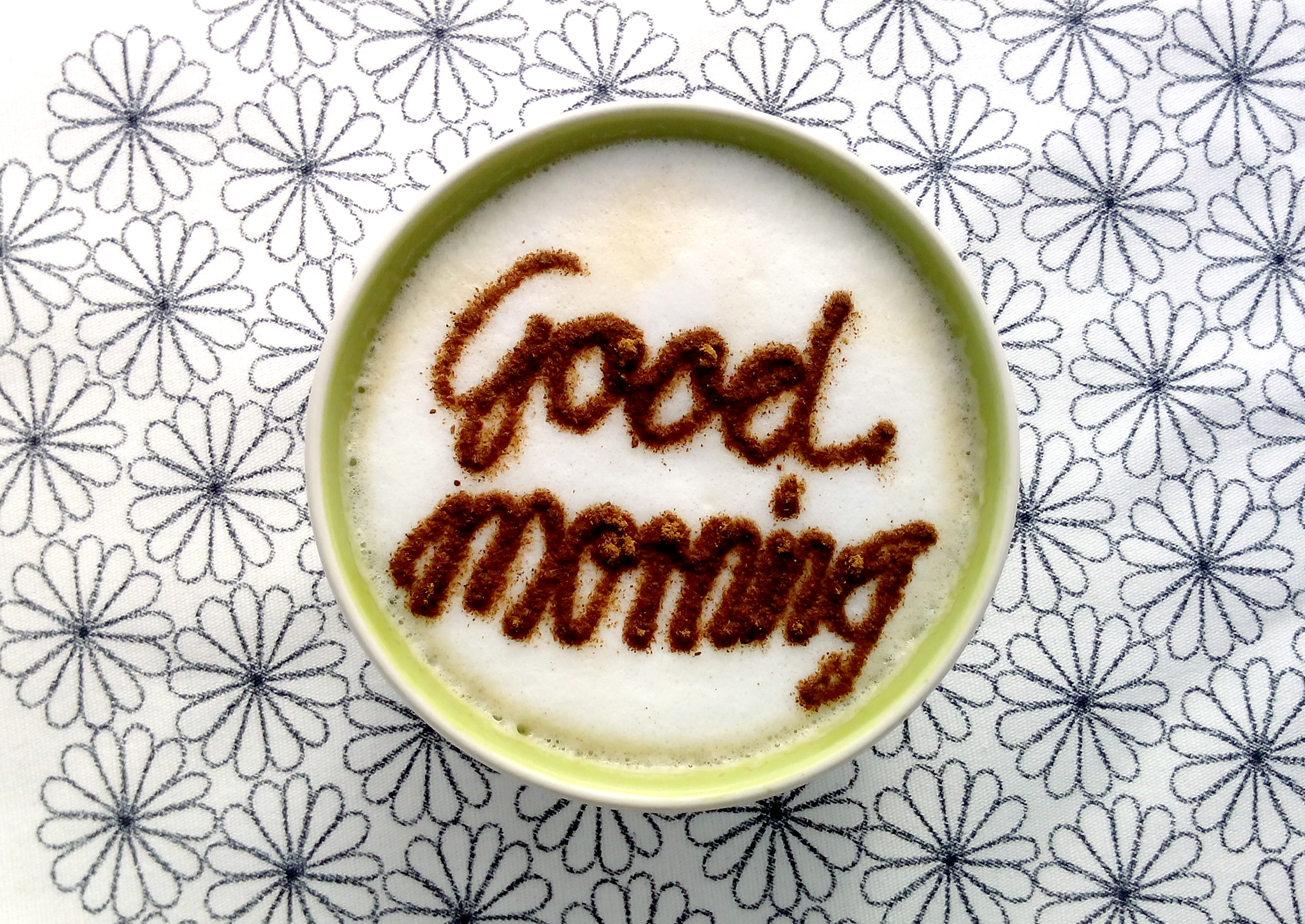 Meet CinniBird Spice Pen, a tool which would add charm to your food. Every time you cook for guests, decorate your finger-licking food with the pen. Take some spices, coffee beans or whatever would go well with you delicacy waiting to be served, fine grind the ingredient, feed it in the front panel of CinniBird Spice Pen and bring out the Picasso in you. Draw to your hearts content. Coffee, Cake, Mushrooms, Sandwiches, don't limit yourself.
Healthy? Very, as all you can use is organic or natural material (meaning, healthy for both you and the environment).
How do I draw? Once you have prepped up the CinniBird Spice Pen, Press the button on the device and unleash the artist in you.
Why should I get a CinniBird Spice Pen? Most would ask themselves this question. Well, here's a list of answers.
Ranting kids would become panting kids (sorry for the analogy) at the sight of a beautifully decorated dish.
It would make you the star attraction at parties and other gatherings.
It would give you a feeling of eating out at a restaurant every day.
You can amaze and please your loved ones.
It is easy peasy and fun and we all like to have some fun.
What looks good to eat would be eaten by all.
It is low on maintenance, meaning, you buy it once and use it without the fear of messing with it constantly plaguing you.
Lastly, if you boast of bad culinary skills, this one is for you. What if your food tastes bad, it looks good all the time.