Toy Fair 2014 is an American International fair to exhibit largest toy and youth products. And here, seems like there are more exciting and fancy items to attract people of all ages. One such product is Make Your Case.
What does Make Your Case do? And what does it have?
Make You Case allows you to create silicon cases for your smartphones. The device contains sets with a studio and has different moulds for  iPhone 4 /4s, 5 /5s, iPod touch fifth generation and Samsung Galaxy S3. There are also compound cartridges to store coloured silicon gels. It also comes with designer papers, a cross-stitching set and many more to be added on later.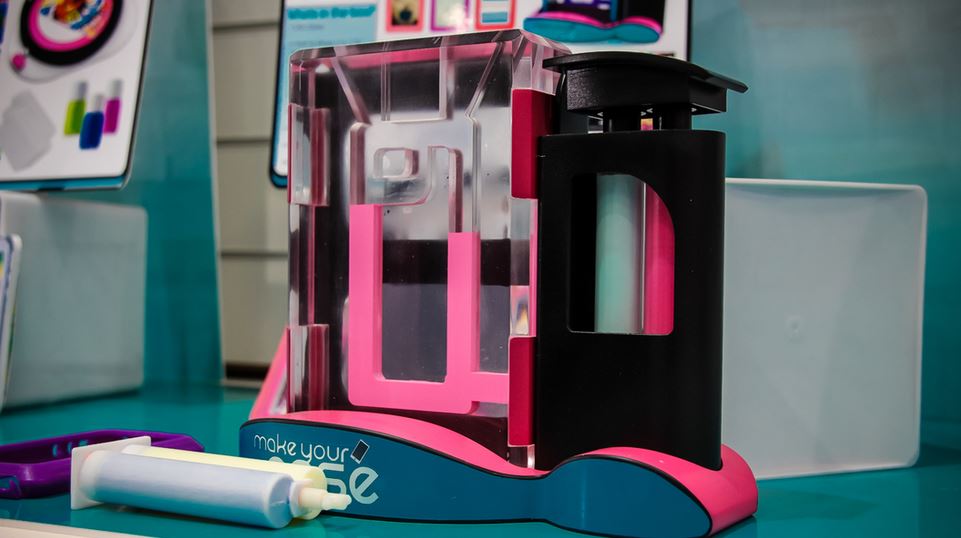 How does Make Your Case work?
It works simple and all you need to do is to push down the cartridge plunger – so that the coloured compound enters the mould and makes the surround for the case. And ofcourse, the rear plates can be made appealing and you can put the artist in you at this work! Cut pictures, stickers or decorative papers could add beauty to your case!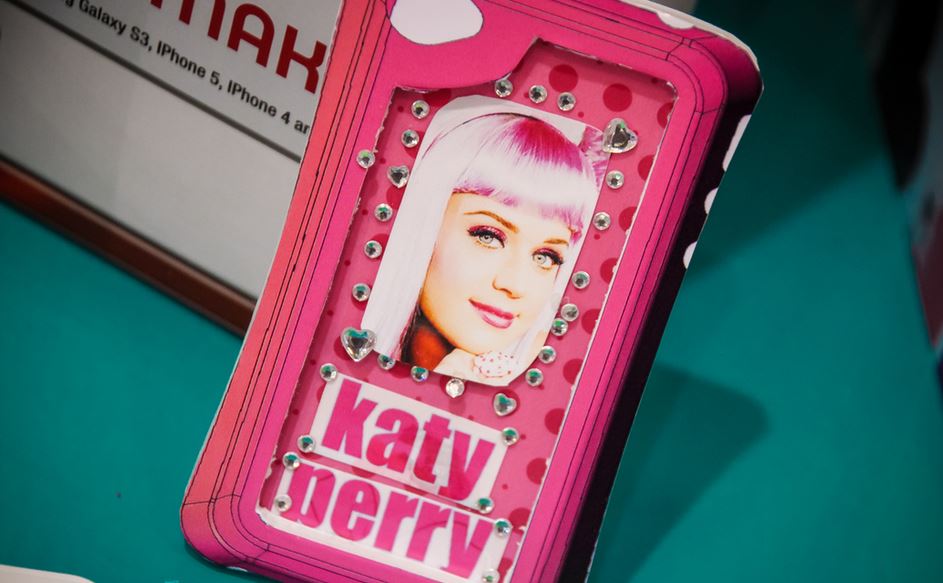 How much does it cost?
You can own a Make your Case set along with the add-ons included for a cost of £24.99 from autumn 2014.