Own a 'Myris – Iris Identity Authenticator' and remember to forget your passwords [CES 2014]
When I think of Iris Scanning, what immediately comes into my mind is movies! What was a dream and could be seen only in movies, came to reality and today we could see Iris scanners in airports, military border controls and is an important identification proof for few government ids.
Eyelock wants to bring the Iris scanners to your homes. They unveiled the Myris USB Authenticator, which can be plugged easily to any device and can act as a alternative for passwords. Fingerprint was good, but it had large complexities and hopefully Iris scanners can fill the gap.
"Iris, as a human part of the body, is second only to DNA in terms of its ability to authenticate someone with certainty. No two people on the planet have the same iris texture. Not even identical twins." says Anthony Antolino, chief marketing officer for EyeLock.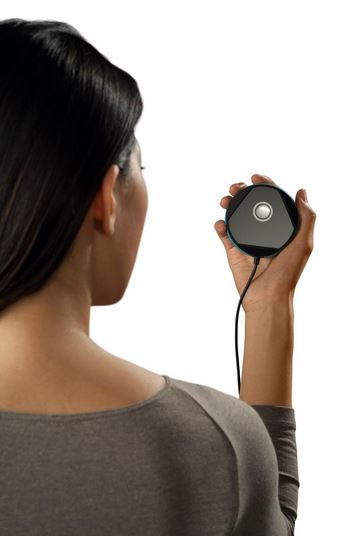 How does Myris work?
Once you connect Myris to some device , you can get your eye scanned and recorded in the password manager file within Myris. From then on, whener you want to login to some device, you can just look at the Myris scanner which decodes the current scan compares it with the previous and looks for match to open the device. How nice it is to get things done just by looking?!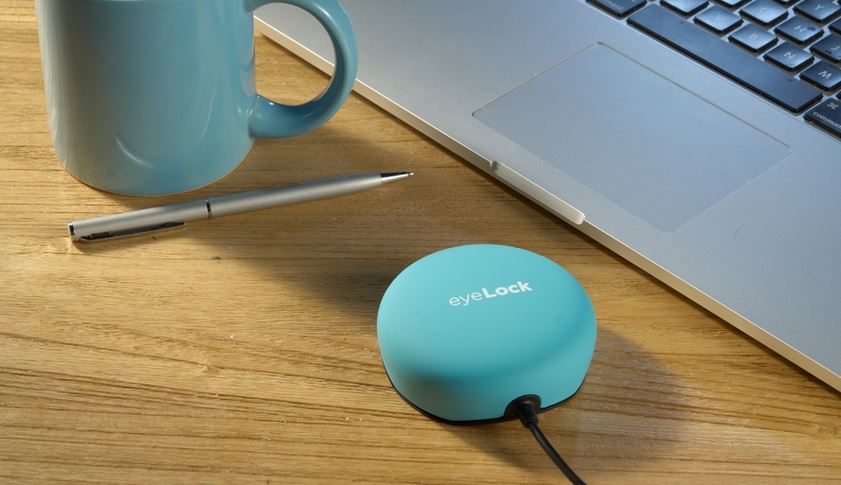 Myris is compatible with Windows, Mac and Chromebooks and can store passwords for up-to five different users(for enterprise or for family).
How Secure is Myris?
About security, what came into mind is "Angels and Demons". If you had seen the film, you would know what I'm talking about! What happens if someone scooped off others eye to get authenticated illegally?! Eyelock answers this question stating that Myris is capable of differentiating and finding if the scanned eye is alive or dead.
The next possible security threat may be from a hacker, what if someone steals your device and finds a way to access its internal files? Eyelock says, that the Myris's tiny file holding the eye-scan cannot be used to hack a person's eye-identity and also the file cannot be used for authentication alternative to live eye scan!
But what happens if you get a cataract or some eye surgery?! Well I do not know the answer!
How much is Myris and when can you get it?
EyeLock is expecting to release Myris sometime this year. And there will be versions for consumers and enterprises. The pricing detail is not yet known!
Check out Eyelock for more information!