Flipkart announces Digiflip Pro tablet, a 7-inch Android device for Rs.9999
For Indian's, Flipkart has been a favourite online shopping website for quite a while. Its known for apt product delivery, perfect packaging and excellent customer support. Flipkart had been live since 2007, and started with selling books; they then progressed to sell various products, especially electronic goods. Its also a known fact that Flipkart had a self-brand called DigiFlip to sell accessories, bags, etc.
The online shopping giant has now unveiled its first tablet. The DigiFlip Pro XT712 tablet is a 7-inch device powered by Android Jelly Bean.
Lets check out briefly on the features and surprises Flipkart has to offer with its new tablet!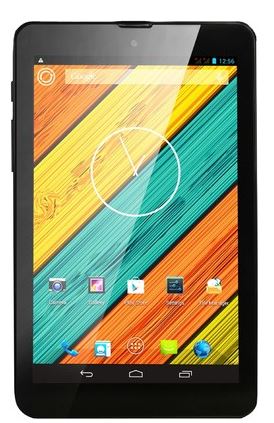 Features of DigiFlip Pro XT712 tablet
1280 x 800 px resolution
IPS display
7-inch Screen
1.3 GHz, Quadcore Processor
Android Jelly Bean (4.2.2)
Accelerometer, light ans
3G Connectivity
Dual SIM slot
Voice-Calling facility
5MP rear camera with Auto Focus, 2MP front camera
LED Flash
Colours – White and black
3000 mAh Li-Polymer battery
16GB internal Storage
MicroSD expandable to 32 GB
Price Rs. 9,999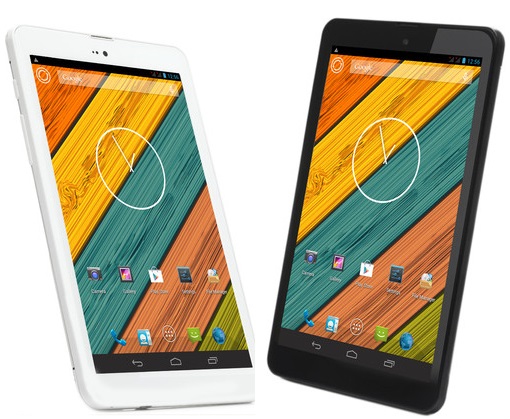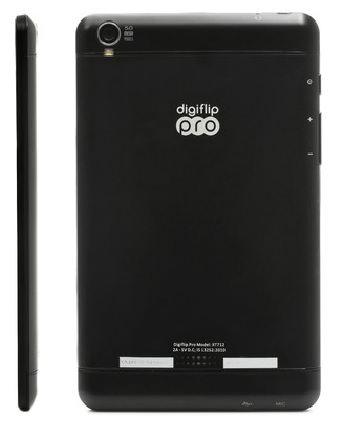 Interestingly, the product page includes a comparison of Digiflip Pro tablet with other tablets namely Samsung Galaxy Tab 3 Neo tablet, Lenovo A7-50 tablet, HP Slate 7 voice tab. Obiviously, this would push you to buy their product since the price is quite competitive.
Freebies and subscription offers
This move from Flipkart is quite evident and seems like its taking steep step to keep the Indian customers in hand. Amazon recently unveiled its Fire Phone,  and now its Flipkarts turn. Ofcourse just like its competitor, Flipkart offers lot of freebies and free subscription.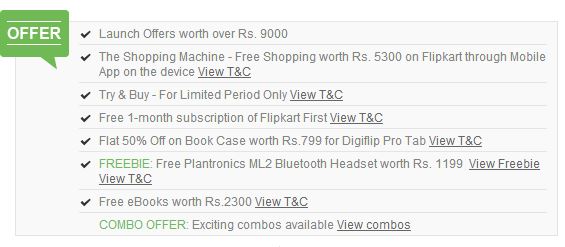 Now, I guess you are tempted enough! Headon to Flipkart and order your new Digiflip Pro XT712 right away!