HTC One M8 with Windows Phone 8.1- Great news for Microsoft!
HTC is planning to release a new product which is similar in shape and size to its Android Counterpart. Yes it is the latest M8 from HTC which will have a WP twin.
The HTC One M8 has leaked many times in pictures and this time, we are getting a clear shot of the identical beauty. There are no changes to the dimensions (width, length and breadth) of the device. The only change is that the speaker is below the HTC logo (a little below than in the android version). The device which is expected to be a high end device will be released on August 19 in New York City.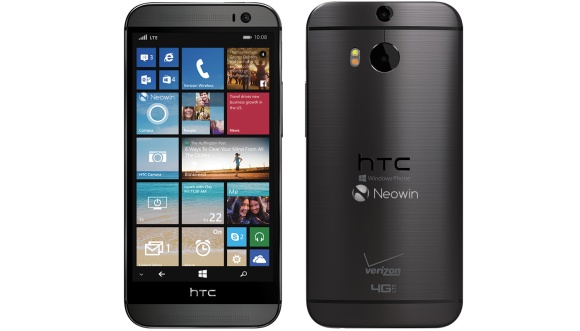 The specs of the device are to be same and are shared with the Android device. The device comes with:
801 Snapdragon Qualcomm Processor
Dual Speakers
Ultrapixel Camera (Dual)
5MP secondary camera (What an irony!)
2GB RAM
16/32GB storage
The only difference between the two siblings is:
Presence of Windows Phone logo below the HTC logo on the back
Windows Phone 8.1 vs Android 4.4.2 (upgradeable to 4.4.3)
This device will be a Verizon exclusive. Here are some of the other pictures of the device.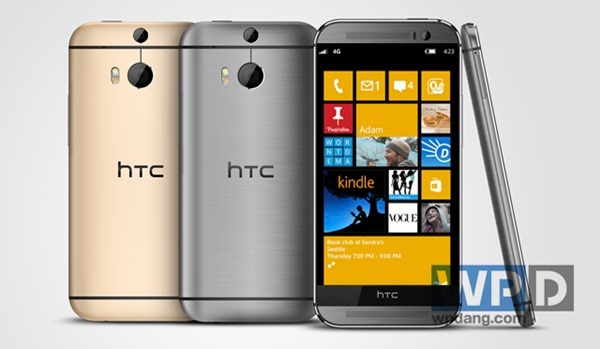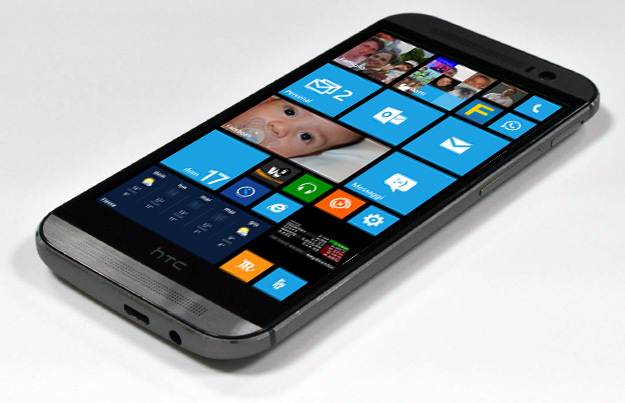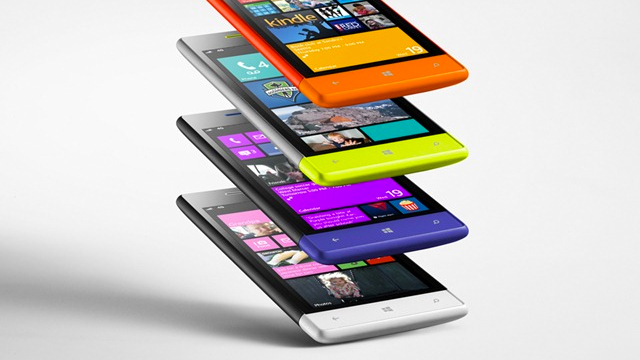 Stay tuned for the event on August 19 where we will cover more news about the phone.