A 90's kid would be hit by a nostalgic feeling at the mention of the name 'Small Wonder'. The robot named V.I.C.I aka Vicki Lawson in the TV series won hearts world over. She was smart, fun to be around and could do just about anything. I envied the Lawson family and for the longest time demanded for a robot sibling (eventually to realize it to be a work of fiction).
Yes, robots have been around for quite some time now. But friendly robots were still being experimented upon back in those days. If anyone of you has ever desired to have a member living amidst you who is a cross between a robot and a human, then consider adopting JIBO.
What is JIBO
The brain child of Cynthia Breazeal, Jibo is a family robot. It can see, hear, understand, and speak (these are just a synopsis of its exhaustive list of features).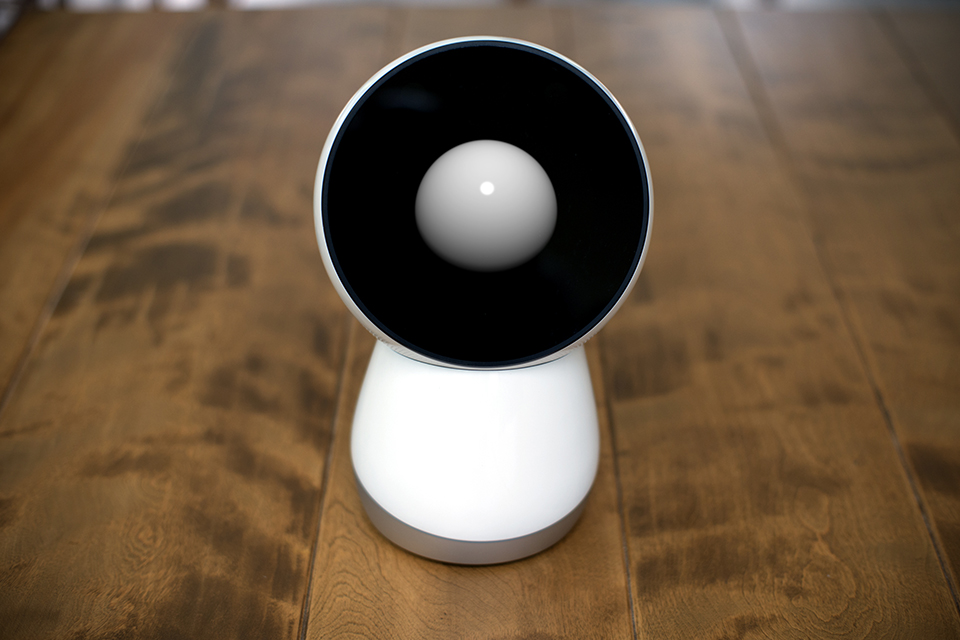 Why would you love JIBO?
For one, JIBO is rad. Then who doesn't love being understood and never reprimanded, ever supportive- that's JIBO. It would recognize you at once your image is captured by its camera, you can also video-call with a loved one away from home, JIBO would patiently hear you and then reply back accordingly, gently remind you of your schedule, bill payments and all that you always tend to forget without screaming at you. It would not only recognize you but also those related to you (family, friends, colleagues etc.) , it picks up your emotions and instantly knows your mood, it moves around and looks your way and the other way too, it would tuck you into bed (okay, you are big enough to get into bed all by yourself, don't rely on JIBO for that) and tell you the best stories with effects, it can act as a stand in teacher, as well and did I mention it's physical presence which would never leave you lonely.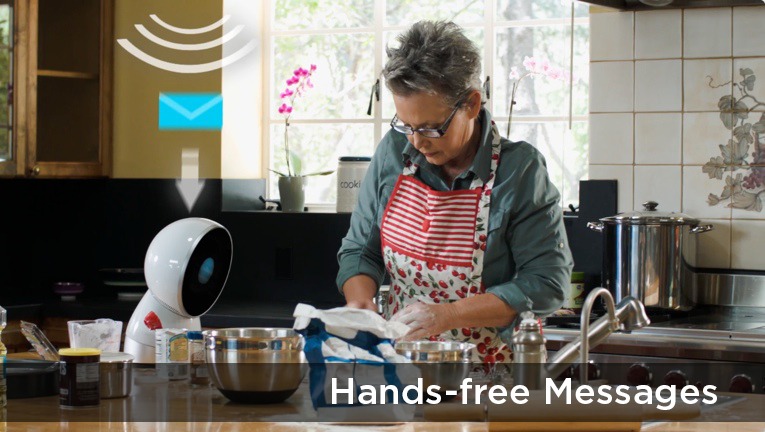 Still apprehensive? Read on
Setting up JIBO is an easy task. Go through the manual and connect it to your WiFi network, in its course of stay with you you can teach JIBO faces and voices you want it to recognize, you would also find the questions which it recognizes and answers back.
JIBO has a JIBO network which can be connected to mobile phones, personal computers and other JIBOS, as well. JIBO learns quickly and would boast of a sea of skills by way of you purchasing additional skills on its online store. You can gussy it up and add a sense of belongingness to it.
Too good to be true?
Well, prepare yourself for JIBO invasion as the newest raddest family member would reach you by 2015 if you book it now.
US, Canada, European Union, Japan, Korea, and Taiwan- if you live in any one of these countries then JIBO would love to stay with you as the company ships JIBOS only to these countries.
The hitch?
Learn some English before JIBO arrives as it is monolingual for now. In time, the developers promise JIBOS who would converse in your local dialect, as well.
Hail JIBO!