Samsung, Twitter & Micromax Go Big, While Qualcomm Suffers From Litigation- This Week in Tech
2015 is finally upon us and if you're excited and pumped up about all the cool things that are going to happen this year, I wouldn't blame you. By now, however, I do hope that you've recovered from your hangovers and body aches because it is time to get you started off with the first recap of last week's big stories from the world of technology this year, and boy, we have got some news for you!
1. Samsung trumps Apple in Consumer Satisfaction Survey
This one is sure to annoy the Apple fanboys and girls, as the recent Consumer Satisfaction Survey of the US market named Samsung Galaxy S5 as the best smartphone of 2014, leaving behind Apple's iPhone 6 and iPhone 6 Plus in the dust. According to the survey, Galaxy S5 scored 79 points in the survey – the highest – with a surprise entry at number two being LG G3 with 78 points. On the other hand, iPhone 6 secured 77 points, placed in the third position, while the iPhone 6 Plus achieved a disappointing 73 points, which means that it stands at number fifteen in customer satisfaction ratings. A little food for thought for the Apple loyalists?
2. Montblanc Joins the Wearable Market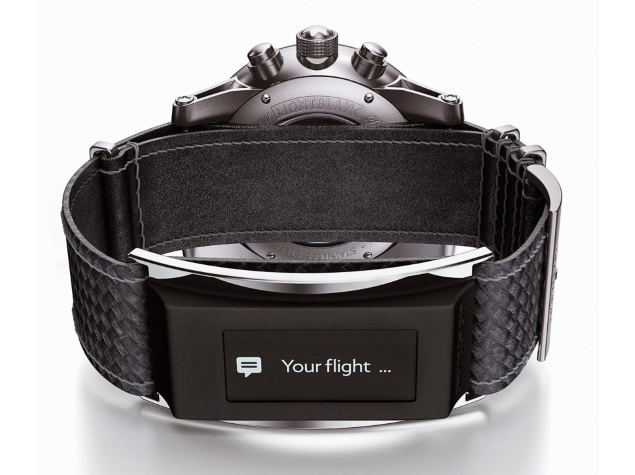 Leading luxury watchmaker Montblanc has decided to enter the wearable battle by launching an 'e-strap' which can be attached to its regular timepieces and turns it into a smart watch. The e-strap will come along with Montblanc's Timewalker Urban Speed collection, but can also be bought separately. The strap, made from leather with the touch and feel of carbon fiber, has an electronic module placed under the wrist which features a monochromatic OLED screen to display calls, emails, reminders and other notifications by connecting to your smartphone via Bluetooth 4.0. In addition, it will also function as an activity tracker as it has a pedometer and accelerometer built in.
3. Qualcomm Emroiled in Legal Issues in China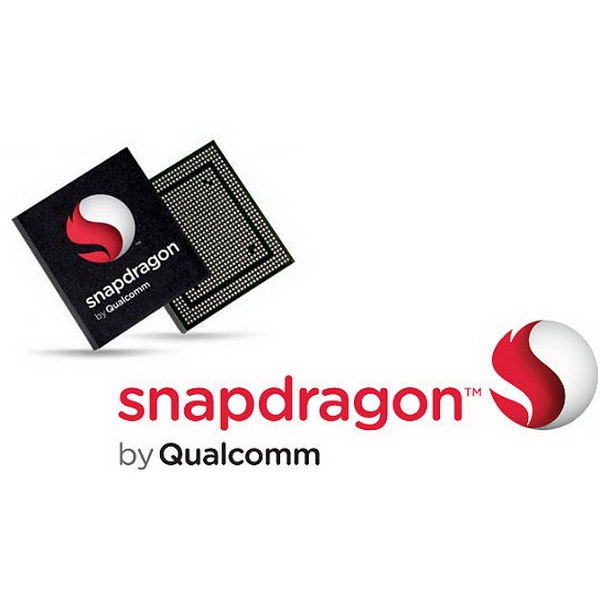 Qualcomm, the largest producer of mobile chips and also the single largest patent holder in cellphone technologies, is facing the possibility of having to pay a record breaking $1 billion in China as fines. China's National Development and Reform Commission (NDRC) has alleged that the US based firm has abused its position as the leader in wireless technology by overcharging for the use of its patents by rival chip manufacturers. The impending decision will force Qualcomm to alter the way it licenses its patents to manufacturers in China.
4. Twitter Video Player to go Live Soon
Twitter is positioning itself to expand from microblogging to becoming a full scale online media platform by introducing its very own native video player. Details about the Video Player revealed so far tell us that videos of up to 10 minutes (with no limit on the size of the file) can be uploaded in .MP4 and .MOV formats. While no editing or scheduling will be possible initially, Twitter has made it clear that it will not play any videos hosted on other websites like YouTube, and only those uploaded to Twitter can be played.
5. Micromax Eyeing Massive IPO Boost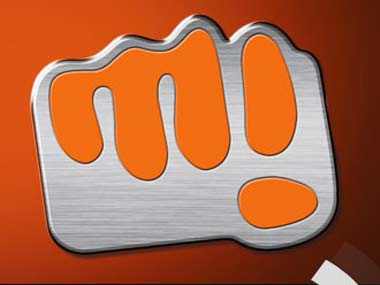 According to the Economic Times, Micromax plans to raise as much as $500 million by selling a minority stake through an IPO and the company has shortlisted Morgan Stanley and Goldman Sachs to roll out this offering. Micromax is the second largest player in the Indian smartphone market with 20 percent market share, behind Samsung which has a 25 percent share.
Bye, till I have catch you with another weekly update.