Moto Hint – The Hidden Secret for your Moto X
The future of Bluetooth headset has arrived. Motorola has launched the stylish Moto Hint Bluetooth headset to its line of products. If you are looking for style and discreet headset, here comes Moto Hint.
Moto Hint is especially designed for Moto X. It features Moto voice and it can also be used with other smartphones with Bluetooth facility. Moto hint is just the size of an ear meatus and is designed to keep in immediate touch with the happenings around you. It looks like an ear plug when worn and is devoid of buttons.
You can simply tap to answer phone calls. Moto Hint doesn't have a separate button for volume, so it should be adjusted via your phone. You can use it for getting directions for navigation, reading messages as well as replying back for them. The hands free calling is upto 150 feet of roam range.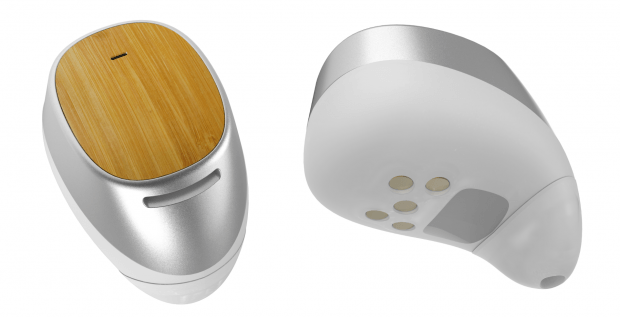 The headset gets turned on when it is plugged into ears and turns off automatically when taken out. It has 3.3 hours of talk time and comes in six different styles such as leather, fabric and wood.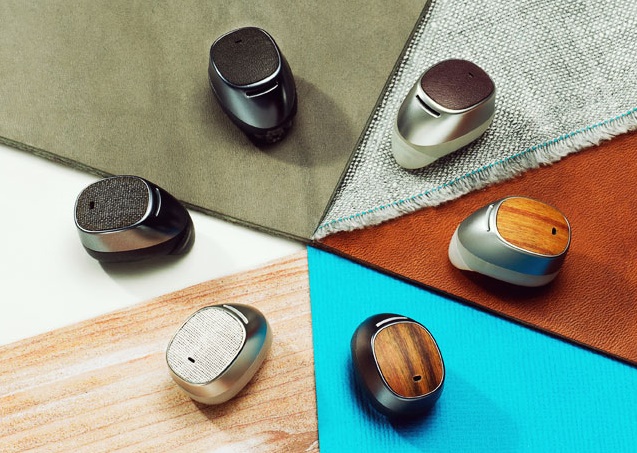 Features:
Bluetooth
A2DP 1.3
Hands Free (HFP) 1.6
AVRCP 1.4, HSP 1.2
Phone Book Access Profile (PBAP) 1.1
Generic Audio Visual Distribution Profile (GAVDP) 1.2
Bluetooth® Technology 3.0 + EDR
In-Ear Sensors
IR Proximity detectors
Power and battery
Up to 100hrs standby time
Up to 10 hours talk time with charging case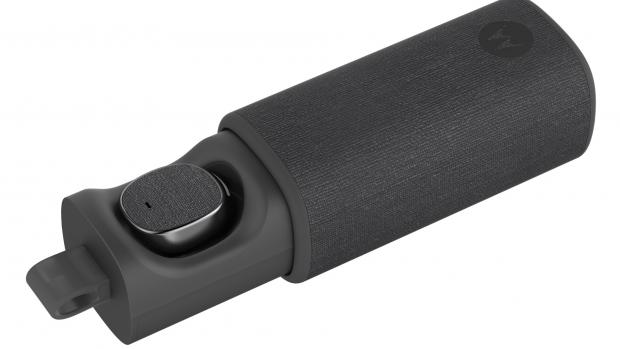 Expected price and availability
The Moto Hint is expected to be released in UK in the month of December. The price in UK is not yet finalized. The moto Hint price in US is $149.99.
Here are some more pics of the device.