Oculus Rift's latest prototype – 'Crystal Cove' will blow your mind and make you fall in love with Virtual Reality!
Oculus Rift's latest prototype called Crystal Cove was unveiled by the company at CES. The new virtual reality headset has new positional tracking features that track your position depth-wise, and this is implemented with the help of an external camera. Additionally the Crstal Cove also has improvements to latency and blurring. But, the new features does not stop here!
Oculus  has also replaced the LED panel with OLED for crisper in-viewer displays. The Crystal Cove is enhanced with a screen technology called "low persistence" that helps to eliminate smearing and make the whole experience better. Also the with the motion blur control technology, you can swing your head around anywhere and it gives you no blur but only visual pleasure!
And remember there is no consumer model yet and the company says the product has to be produced with even more features added within, and thats real good news for us, and we can expect a edge out Virtual Headset from Oculus, as even the prototype stand out to be unique! Wait for more!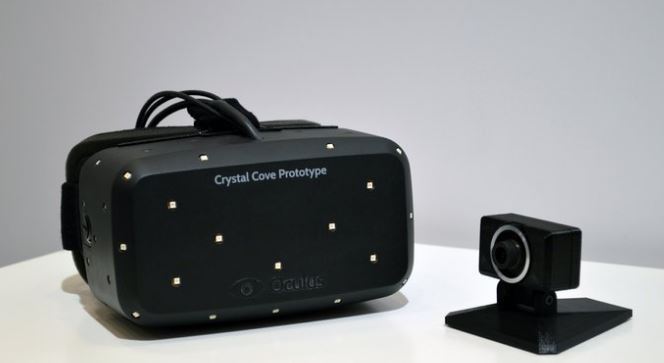 Related Content
Disclaimer: The content published in this article is the views of the author only. Techglimpse does not gurantee accuracy, completness or validity. If you believe the content on this post violates your copyright, please send us a mail for removal.
Read more
.