Orobis Transform, a new crowd funded project that lets you to use one cable to connect to any device. It's a 1 meter Multi-equipped cable that works with iPhone 5, iPad mini, power banks, Bluetooth earphones, speakers, docks, Android devices, and more. Orobis Transform was designed by Taiwanese designer based on the 2 in 1 patent that has an USB connector at one end and a micro USB or Lightning connector at the other end. The interesting part of the cable, is the way it can transform it self according to your needs.
Well, the below GIF animation explains better than my words.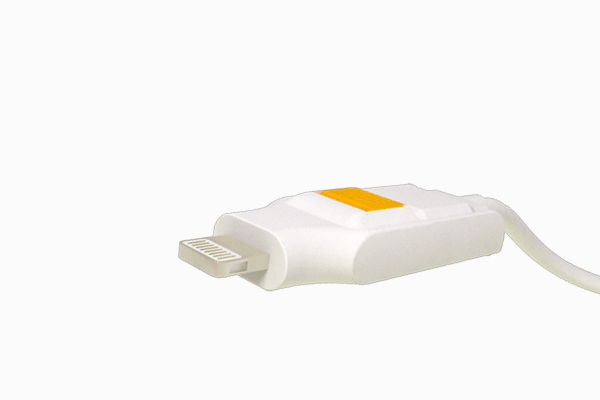 The cable features 180 degree unfoldment by duo axles mechanism that will reveal the lightning connector in order to charge or sync your iPhone 5, iPad mini and other Lightning port-equipped iOS devices. When the cable folded flat, it will let you to connect android devices or tablets. The project is currently raising fund in the crowd funding site Indiegogo.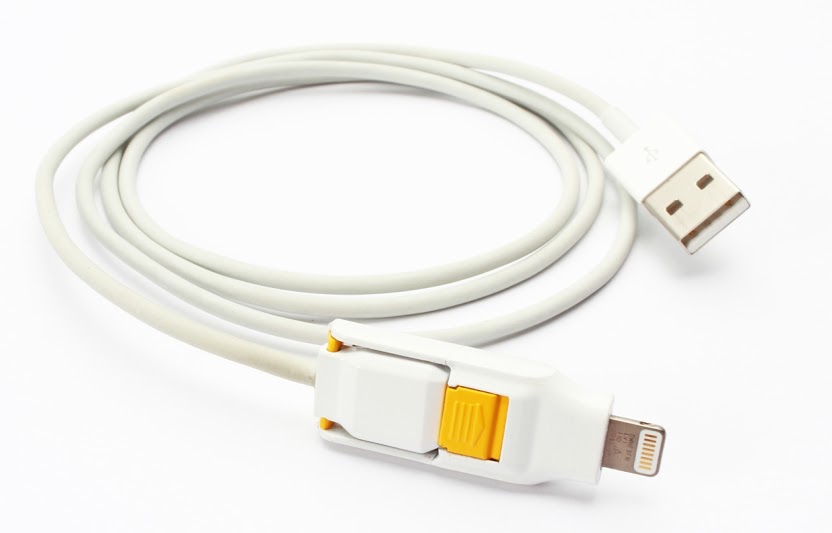 Checkout the project listing at Indiegogo and the below video for more information,
Related Content