Sony lowers the price of PS4 to compete with Microsoft's Xbox One
Xbox will cost $499, says Microsoft and in-reply Sony says its latest Playstation will cost just $399. Sony announced this price shortly after Microsoft announced the price of its new Xbox. According to an interview of Sony's CEO, the game station will not impose any new restrictions on used games. Both the Xbox and PS4 are priced bit higher than Wii U from Nintendo. "It's a very compelling price… given the entertainment PS4 will provide to gamers," says, Sony's CEO & President Andrew House during Electronic Entertainment Expo (E3) in Los Angeles.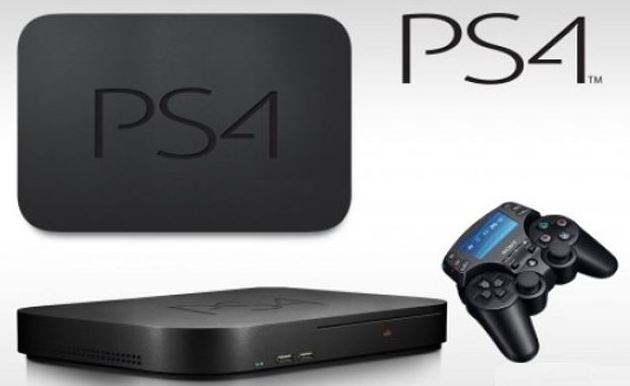 Xbox one from Microsoft costs more than the current Xbox 360; that features Kinect motion sensor for hands-free gaming. The company has also announced several game titles, including Minecraft and Halo.