Samsung has gained a big market for its mobiles, TVs and other smart home appliances! And we also know that the firm is also into Tizen OS development. Now we hear that its going to challenge Google's Glass with Galaxy Glass!
A report says that unnamed Samsung officials claim, that the company is into developing Galaxy Glass which could make a debut at IFA tech conference at Berlin this year.
"The new smart glass to be introduced by Samsung is a new concept of wearable device that can lead to an exciting culture of communication. The smart glass will present our aim to lead the new market with proven capability. Wearable devices can't generate profits immediately. Steady releases of devices are showing our firm commitment as a leader in new markets.", the unnamed official said.
The Galaxy Glass would let you to connect to your smartphone and allow you to handle calls, listen to music and so on, just like the Galaxy Gear. And if you remember correctly,  the company unveiled the Galaxy Gear, last year at IFA.
Suggested Read : How to get the feel of Google Glass on Android without spending a penny? Quick Tip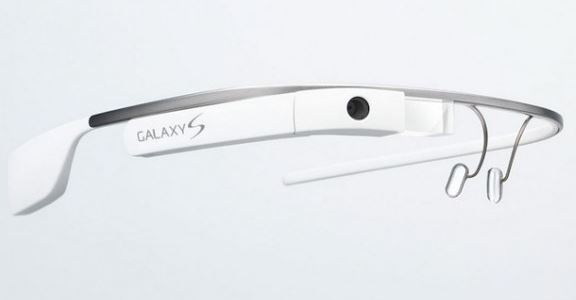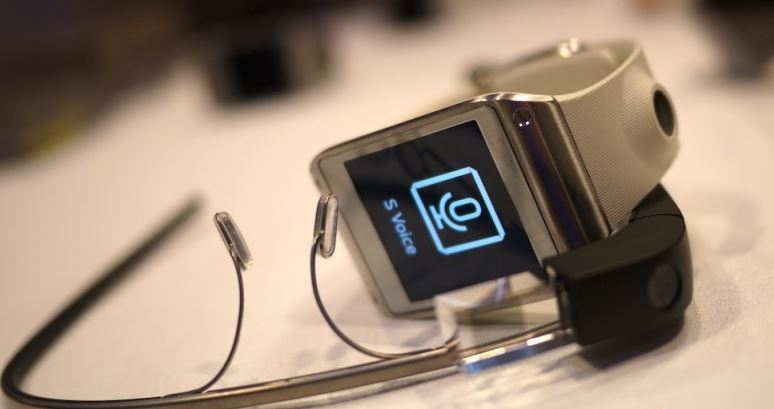 Please note that the above pictures are fan made and do not depict the actual Galaxy Glass.
Clearly, Samsung is looking to gain the first-mover advantage in the space of wearable technology where Google has yet to give a official timeline on the public launch of its Google Glass eye-ware. Lets wait for more as not much of detail is not known now!
Meanwhile, what all do you expect from Samsung for its new Galaxy Glass?!
Also, do not miss the latest video of Google Glass showing its new Titanium Collection  frames, Bold, Curve, Thin, and Split.
If you liked this, you might also like : Wearable technology climbs to a newer level with Smart contact lens 
&
All new Gadgets unveiled at the Consumer Electronic Show 2014