Samsung dreams of Mega phone with whooping 6.3 inch screen
Samsung is rumored to be working on a mid-range smartphone that might be bigger than Galaxy Note. The Korean company might launch a bigger smartphone called "Galaxy Mega" that is rumored to feature whooping 6.3 inch screen, which puts touch competition for 7-inch tablets. According to the reports, the device might feature a dual-core Exynos processor, 8 megapixel primary camera and 2 megapixel front facing camera. While we were hesitant to reveal the news to our visitors, SamMobile confirmed the rumor stating that the device might sport 960 x 540 display pixel resolution, Exynos processor clocked at 1.4 GHz and 1GB RAM. But the site says, Mega is not an 6.3 inch device, but an 5.8 inch display screen.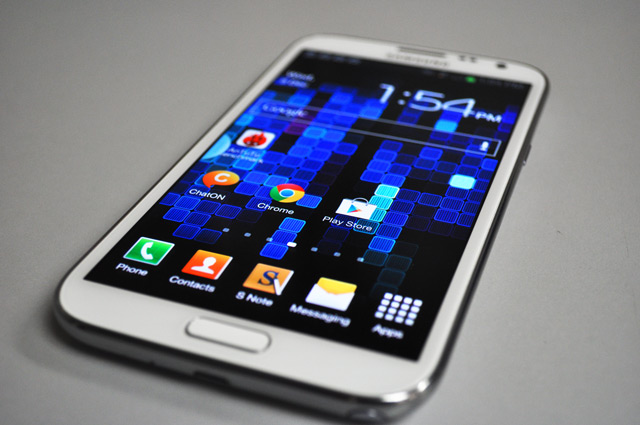 Well, we will have to wait until Samsung confirms the rumor. Let us know your thoughts on Samsung's dream of launching larger smartphone?