This is your Smartphone – Finding your smart partner
Look around and all you can find is people and their inseparable phones. They are no more simple communication instruments. Phones have become so close to humans that, it is very important we chose the one that will fit your use the best. From looks to usage, there are many factors you will have to look  when you begin hunting for a phone. Tick mark each of these criterion below and step into the store. You will surely come out with what you wanted.
Opt your favorite OS
People looking for android have huge range of options spread in front of them. That does not mean there are no other choices. You might want to go with Windows OS or of course the all time choice, our very own iOS. While android accepts maximum customization, windows have the strongest hardware. iOS is no less with a very well integrated ecosystem. Pros and cons are present in all of these. Chose the one you prefer to use.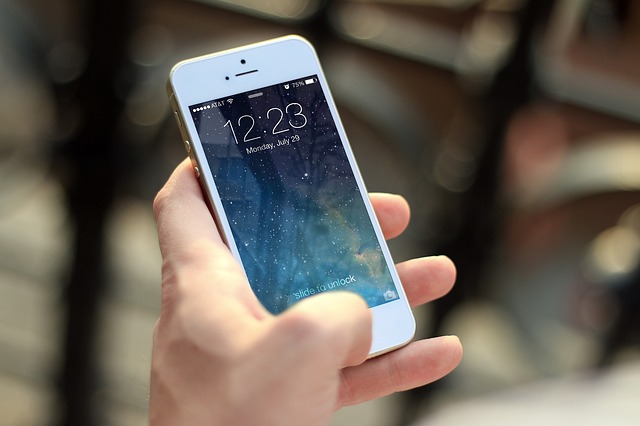 Functional or premium
The most important question you need to answer. What do you think Is the most important purpose of your phone? The cream layer is a slim look, high definition display, rich camera and of course a large storage capacity. But this will not suffice everyone`s purpose. You might need a good battery life and better performance. If you are one of those to walk away with anything ,you can go for much cheaper phones which can give you the cream layer. Research more in case you need any other features in particular.
Desi designs
Black and metal are the masters in the market now. white and gold colors have also reached the top few recently . Yet if you do not choose to blend with the crowd and have a much catchy phone, then you can look for other options too.
Screen Size
Phablets are in craze now. They are a combination of phone and tablets and have a large screen. You may choose to become just another and go for the normal screen size too. And then you have the compact screen which will make you feel much like living in the 90`s all over again. Tick when your choice clicks.
Camera resolution
The world is going bonkers over selfie. Top competitors today have front camera resolution as their first criterion to compete. It completely depends on you. If you personally want a phone with an extraordinary camera resolution you have lot of choice.
Period of usage
These days' people hardly own a phone for more than a year. If you are planning to change your phone within the next 2 years, you can choose from almost every possible phone in the market. But if you are looking for a good quality and long lasting performance in your phone, your options may narrow down to a handful of them.
Big Bang Budget
So after you look around for and collect a handful of options the most important filter you will have to apply on them will be the cost. First of all look how important the phone is to you. Fix your budget based on this and do not increase it simply because you like something from the higher range.
Once you have narrowed down to a small number of options, walk in to explore. Phone reviews are spread out all over the internet. But remember reviews are perspectives. If you have clear idea of some important aspects that you are looking for, then these reviews might help you. Otherwise take out sometime to choose one that is just meant for you. Because day and night, it is going to be your perfect companion.