Sony's new Sony Xperia Z3 is to be launched shortly. Will you get one?
So what's new with Sony? Its the new Sony Xperia Z3 which is to be launched in US hopefully on Oct 9. Unlike other smartphones Xperia stands unique with its many new features. The Sony Xperia z3 doesn't show much difference in its appearance compared to its predecessor Xperia Z2. But still stands the best than its predecessor with its all new looks, features, functions and so on. Let us see what makes Xperia Z3 of high demand.
The Best Water Proof Technology
The mobile is made waterproof such that you can dive underneath a sea and take pictures! There is no possibility of damage when it rains or when there is an unexpected spill. Just ensure that all the covers for the USB port,  micro SIM slot and the memory card slot are closed properly. The Xperia z3 has the highest IP(Ingress Protection) of 1.5 where the first digit indicates the protection against solid dust particles and the second digit indicates resistance to water.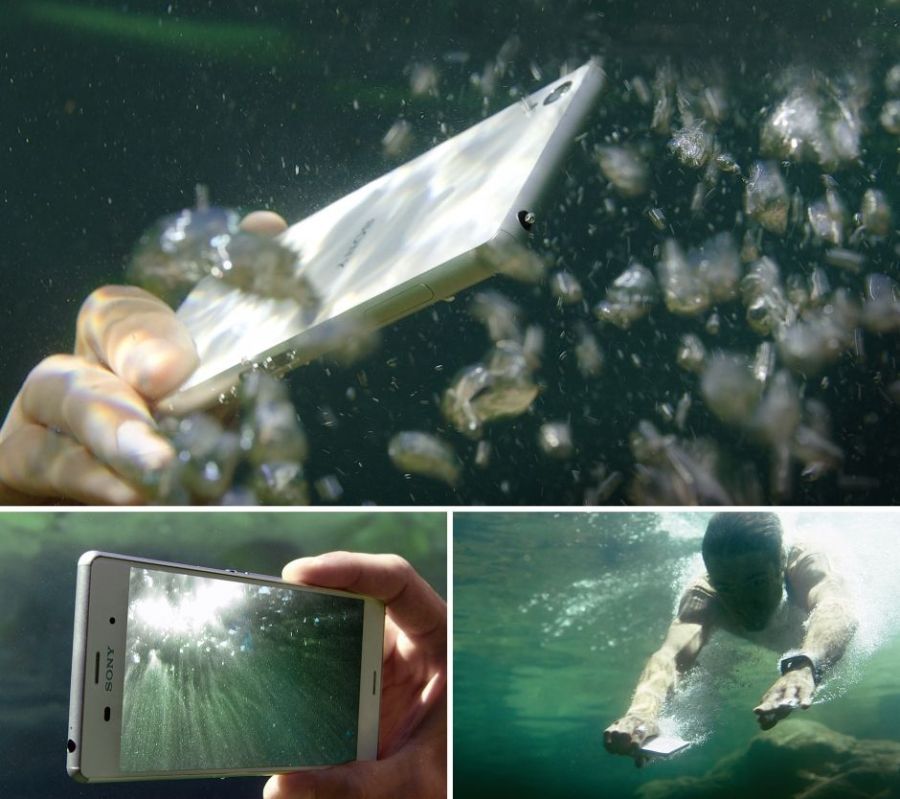 More than a camera
Why need a separate camera? Xperia uses Cyber-shot, Handy cam and image sensor technologies, by which you can capture your memories just like a live and ensures smooth capturing. The images captured are crisp and bright and videos are steady and better even at move. It has wide angle lens which can capture more in a single frame.  Since memories share a greater part in life, they deserve such a smartphone to make to make them bright and real.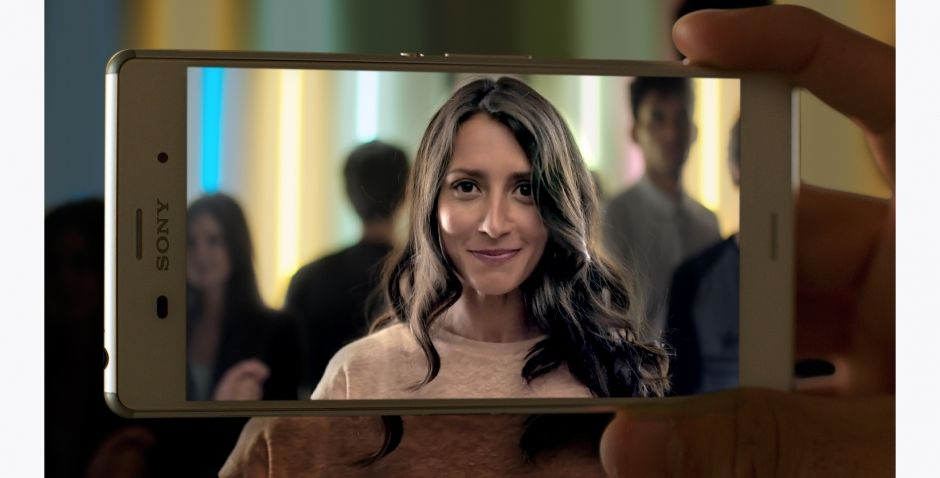 Smartphone or a Play Station?
Haven't owned a PS4? Never worry! You can access your PS4 console via your home network connection and play all your games with DUALSHOCK4. With super bright display and digital noise-cancelling technology you can experience the original PS4 gaming. Xperia Z3 stands as the only smartphone with PS4 Remote play.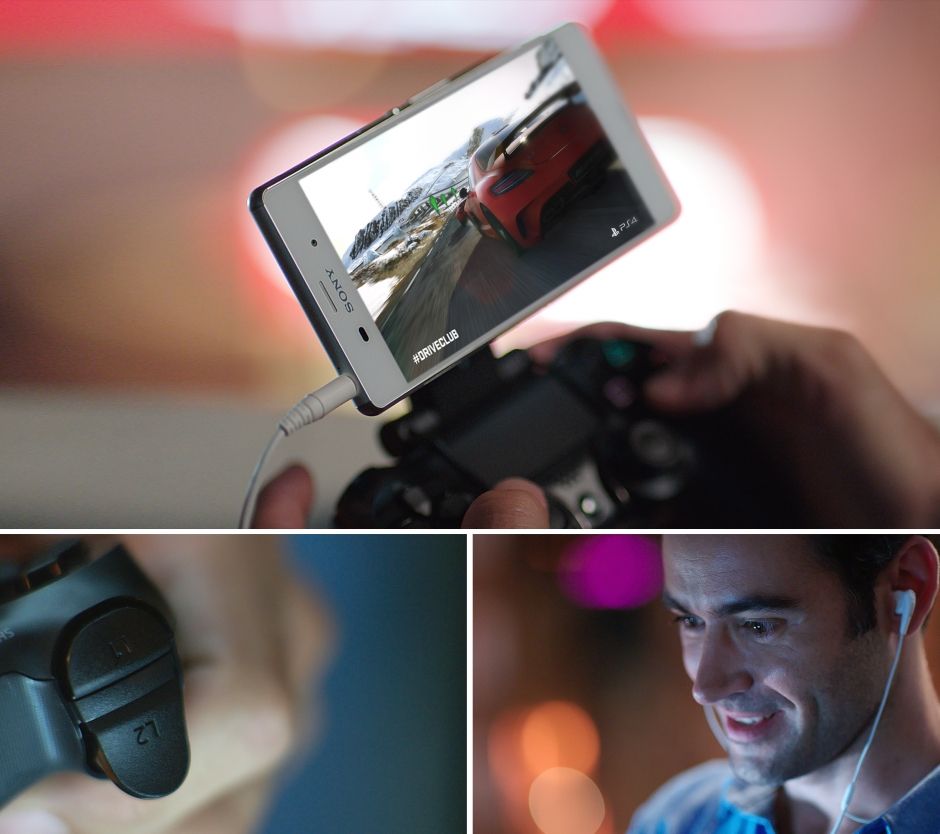 Other Advanced Features Of Xperia Z3
The other special features include
High resolution sound quality and full range audio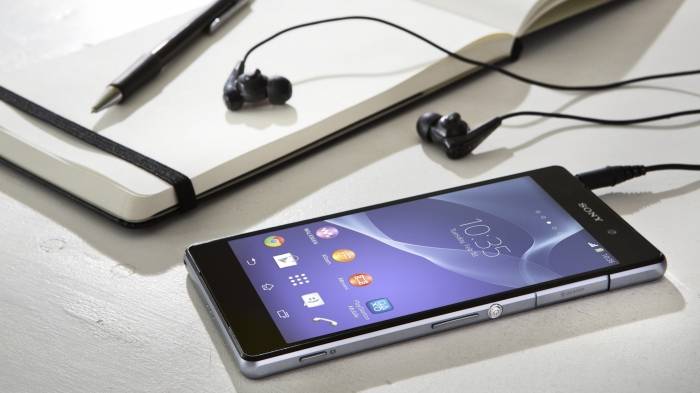 One touch connectivity with which you get connected to any Sony Smart wear.
Bright, natural, sharp and HD Display .
A Two-Day Battery life with a special stamina mode  which makes your battery go for longer!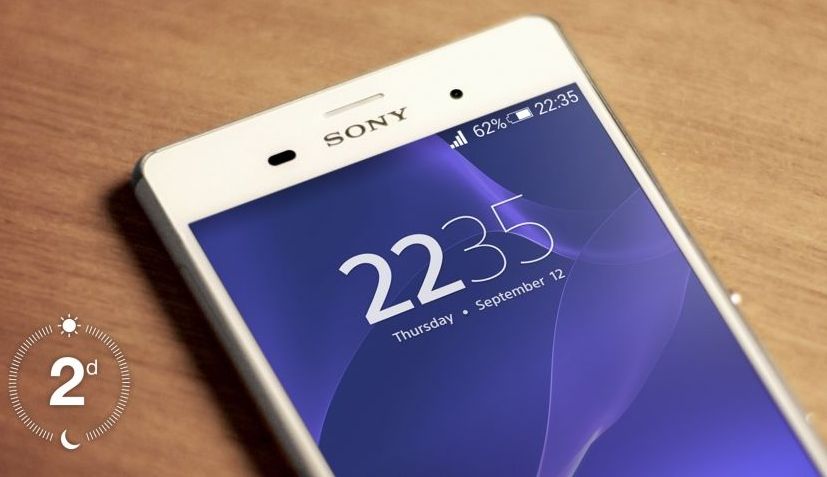 Ultimate and super fast internet connections, gaming performance, camera sensor and incredible power.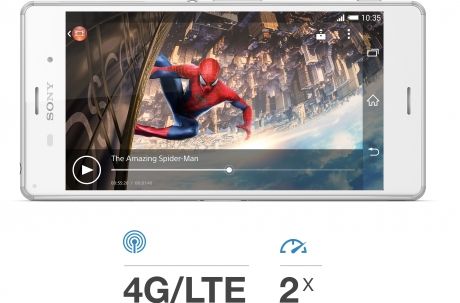 With all its new advanced features, beautiful and slim appearance obviously Sony Xperia Z3 will catch everyone's attentions. Available in four different colours it is soon to be seen in markets hopefully within October. Keep Longing to experience the elegance and greatness  of Xperia Z3!