Windows Phone 8.1 GDR1- the updates and the fixes
Microsoft is working hard with its Windows Phone lineup. It is looking to make the platform well suited for everybody and unique in the sense of personalization. Still there are certain limitations to the budding OS. It may not be as flexible as Android or rigid as the iOS but is a mixture in between.
It has been a few months after which Microsoft released the update for Windows Phone 8 devices which is the Windows Phone 8.1. But after Windows Phone 8.1, comes the GDR or the General Distribution release. The GDR is a minor update over the existing OS and brings in some of the most wanted changes. This time, the GDR has the following features in tow: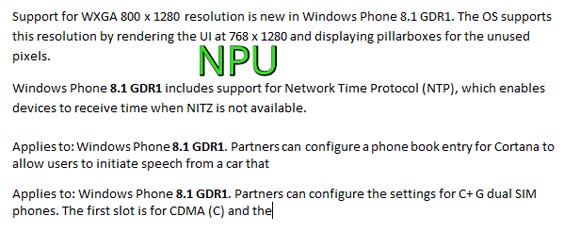 The list also includes a folder option for tiles which can be done by dropping tiles over one another. Before, apps could be put into folders by an app called App Folder by Nokia (now Microsoft Mobile). The additional features include support for WXGA resolution (800×1280). The phones that have 768×1280 resolution can be upgraded to the new resolution and the unused resolution will have pillar boxes. This brings more features to Cortana and now 3rd parties can configure contacts so that it can be incorporated into the Car app.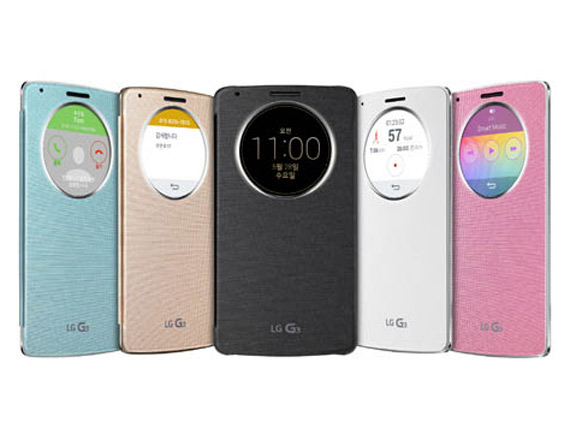 There is also improvements for Dual SIM Phones (the 630 and the 530 as of now). The Update also brings a new features towards personalization. In the sense, that the phones can have cases like the Dot Matrix Case by HTC or the Quick Circle Case by LG.
The update should be seeding to developers within next week or within the month of August.