meMini Wearable Camera constantly Records and Saves last 5 minutes [CES]
Certain things will happen at no time and later you would regret for not capturing it. For instance, you got to hear your little one speaking her first words, but you were not ready with your camera. How much will you regret after hearing those lovely words? Wouldn't be nice, if you had a little wearable camera and that constantly records the happening and stores only what is worth saving. That's what is the idea behind meMini Wearable Camera. Shown at CES 2014, the cute little device was developed by Samuel Lee and Ben Bodley from New Zealand.  As told by the developers, the technology is still in the early prototype, but the output quality would be really pleasing.
meMini wearable camera sports 3.1 megapixel camera with 160 degree field of view and 16GB of non expandable storage. The company is all set to take product to Kickstarter, the crowdfunding site to raise around $50,000. If you wish to back the project, then you get the camera for $150 and the retail price would be around $200.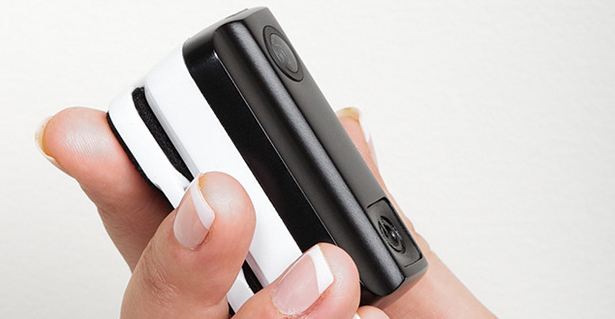 You can wear meMini anywhere on your clothes and the camera stays in place with magnetic backplate providing you flexibility and security. And when those lovely moments are captured, you can share with it your friends via sharing and storage service that runs alongside meMini.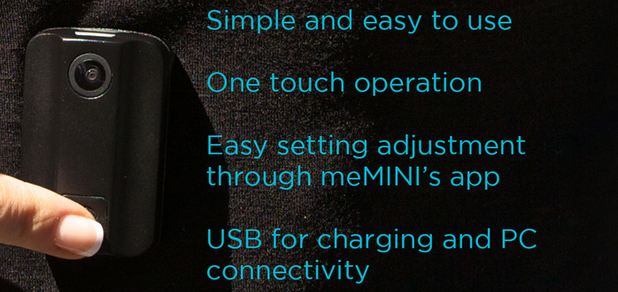 Visit meMini | A portable wearable camera
Related Content
Disclaimer: The content published in this article is the views of the author only. Techglimpse does not gurantee accuracy, completness or validity. If you believe the content on this post violates your copyright, please send us a mail for removal.
Read more
.