A phone or a kindle, the difference between the two seems to have dwindled – Hello, Yota!
New Year is just around the corner and the world has started  compiling the "the best of 2014″ list in all walks of life. May it be fashion or technology, we have come a long way in every imaginable walk of life. This year, there were milestones set by products, the launch of which made the crowd go crazy. One such product which should definitely make it to the list of  the"milestone setting" and "best of innovation" is Yota.
The rad looking phone takes rad to another level. While, phone makers were making pink phones, black phones, fluorescent phones, Yota makers made a double-faced phone. A screen on both the side-it looks too good to be real.
Since, it launch it has been making news world wide. With some spectacular features, Yota, has hands down marked a beginning of a new era in the kingdom of phone.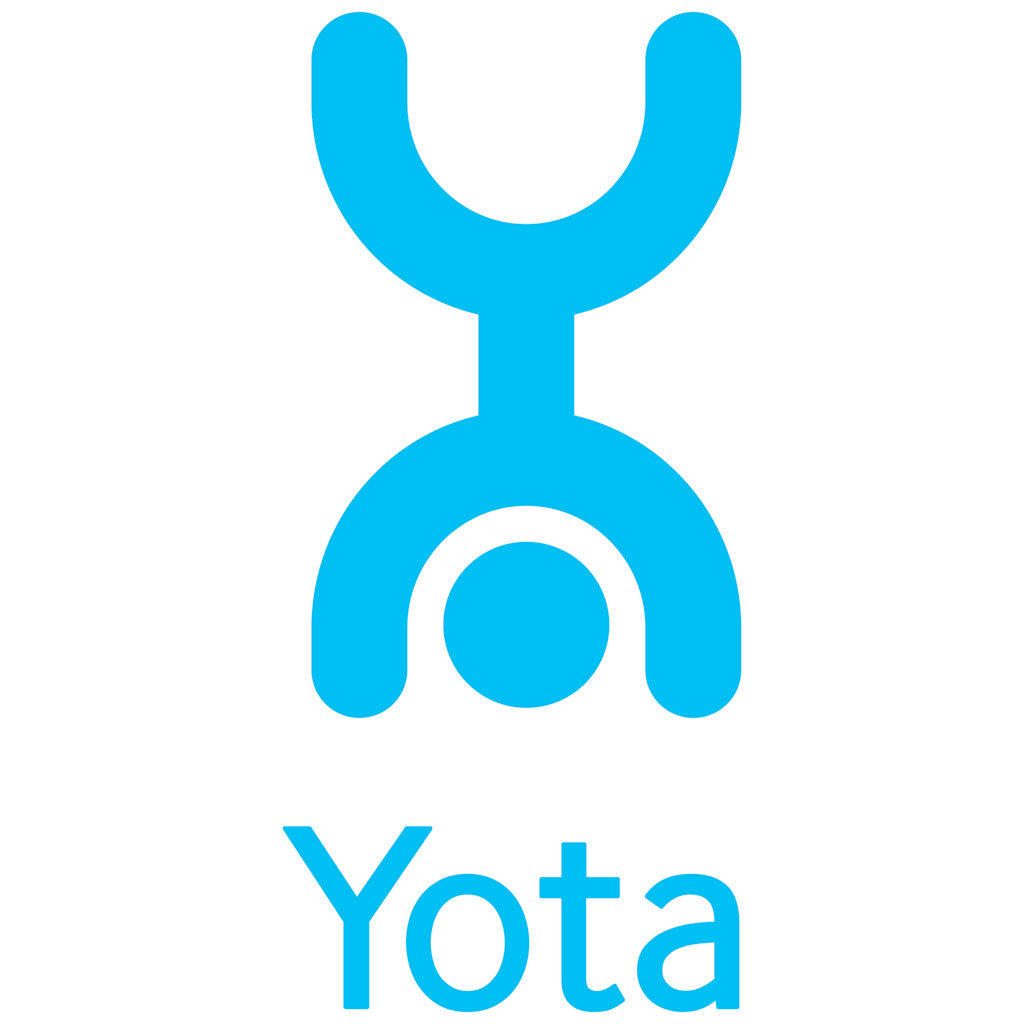 But, what does double-faced even mean?
It means it has two screens-one at the front (the usual) and the other at the back (the unusual). The phone boasts of an e-ink display at the back which is perpetually on all the time. The rear screen keeps you updated on anything and everything you need to know. Twitter, Facebook, memo, weather, you name it, it's right at the back of your phone. You don't have to constantly tap on your phone screen to find information as your customized screen is always on helping you keep a tab.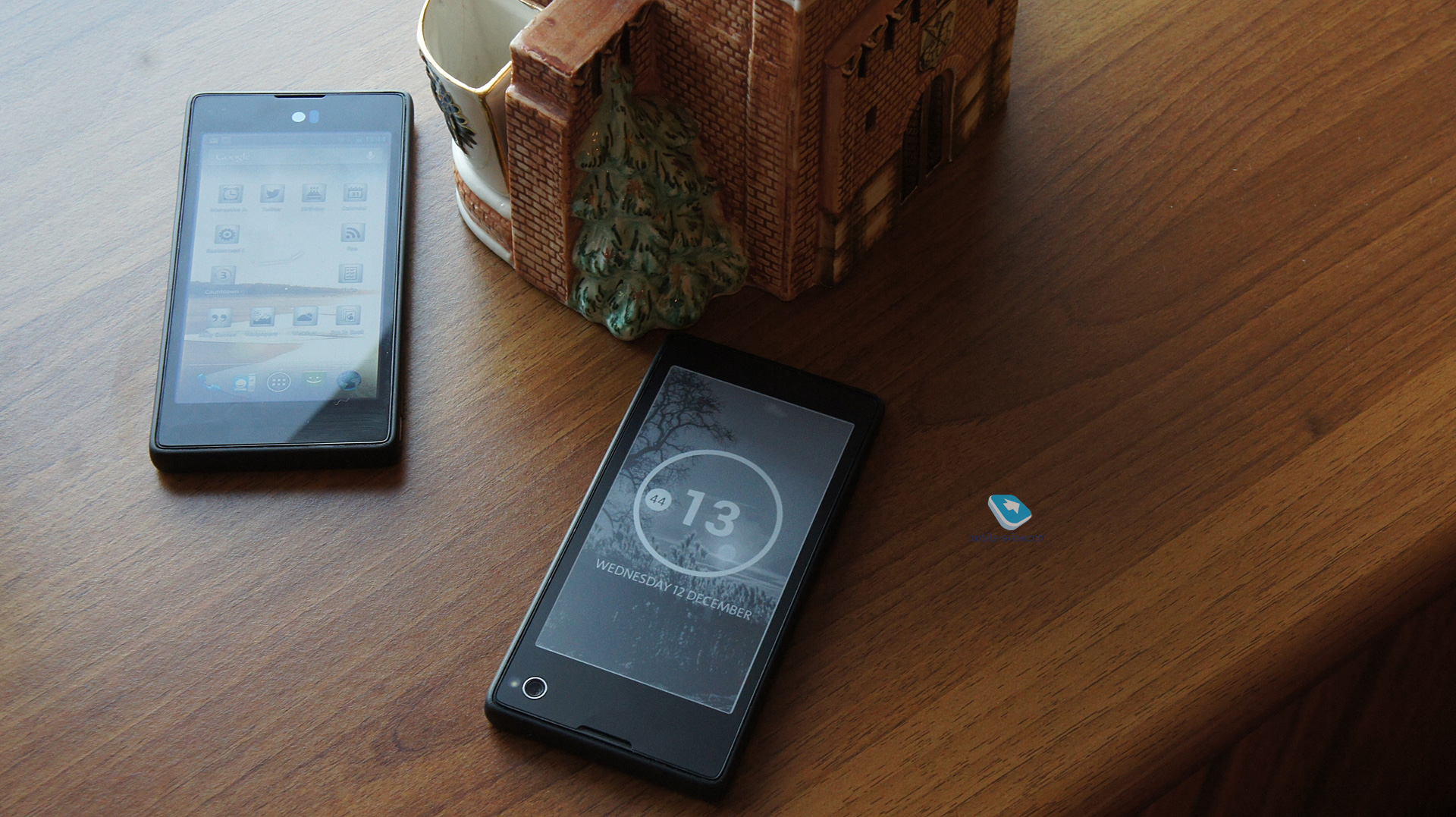 The best part is the kindle like experience of reading in the dark and then in the bright sunlight, as well. Read books for over  5 days of time without having to charge it. On YotaEnergy Mode, you can use your phone as a normal smartphone for over 48 hours.
Did I tell you about the customized back cover? You can set your favorite picture for the world to see right at the back of your phone.
What you may not like about Yota?
You should know this before you book your Yota.
It is expensive . At 23,499 rupees, you pay for a kindle like back display and a mean looking phone which does the job of a usual android phone,
No expandable storage,
Customization software would be a rocket science for many,
The camera failed to impress it's buyers
All in all you pay for a 4.30-inch 720×1280 display  which is powered by a 1.7GHz processor alongside a 2GB RAM and 13-megapixel rear camera.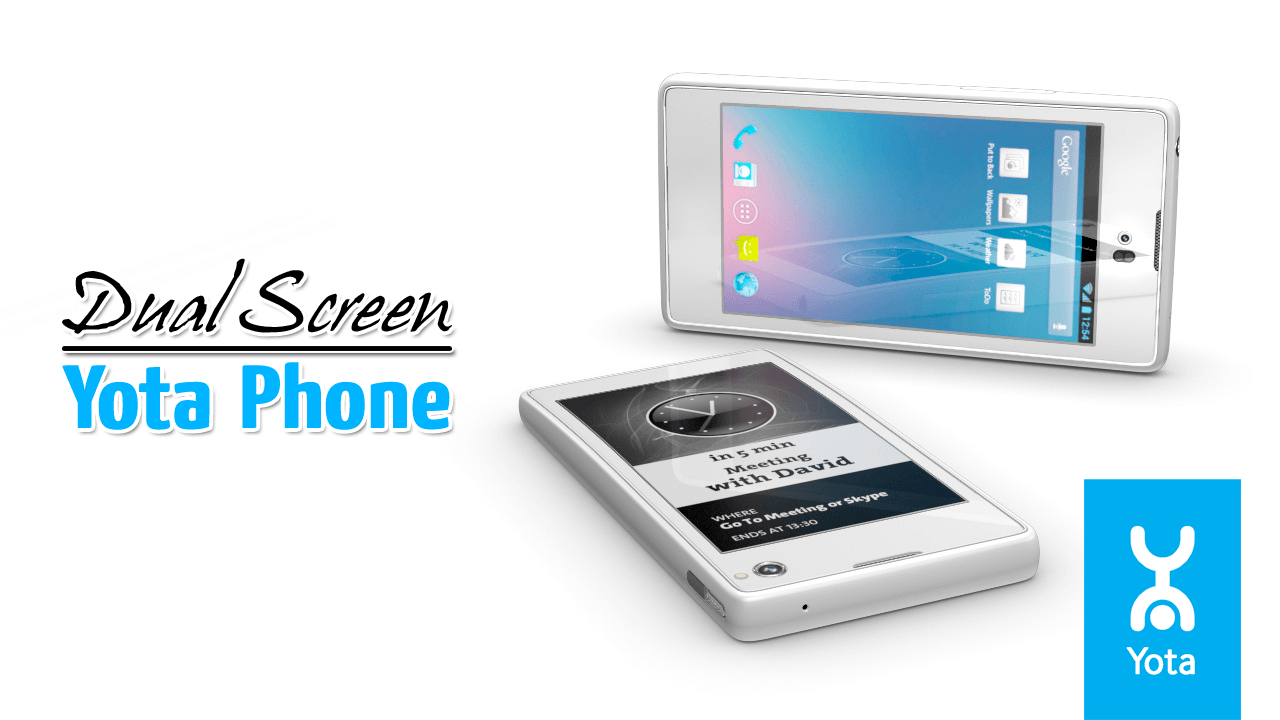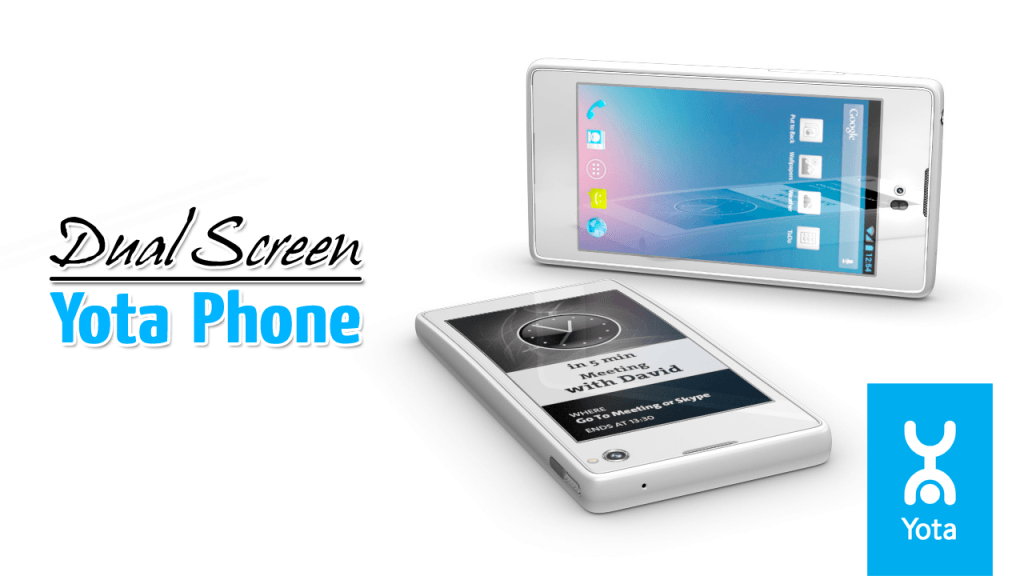 Why should you buy Yota?