Download free iOS 7 Wallpapers now – Zip
Yes, we all know iPhone 5S and iPhone 5C was released on September 10th during a grand Apple event. The most interesting part of the device was the new iOS 7 operating system, which includes major software updates. While we take some time to review the features of the operating system, we thought of sharing few new wallpapers, which is actually presented by Macmixing. Checkout few samples below and the download link.
The guys who are curious know about iPhone 5S or iPhone 5C, just head on our post that talks about the specification of both the models.
Without taking much time, here are the few samples.
You might also like : Free iOS 7 Alerts and Ringtones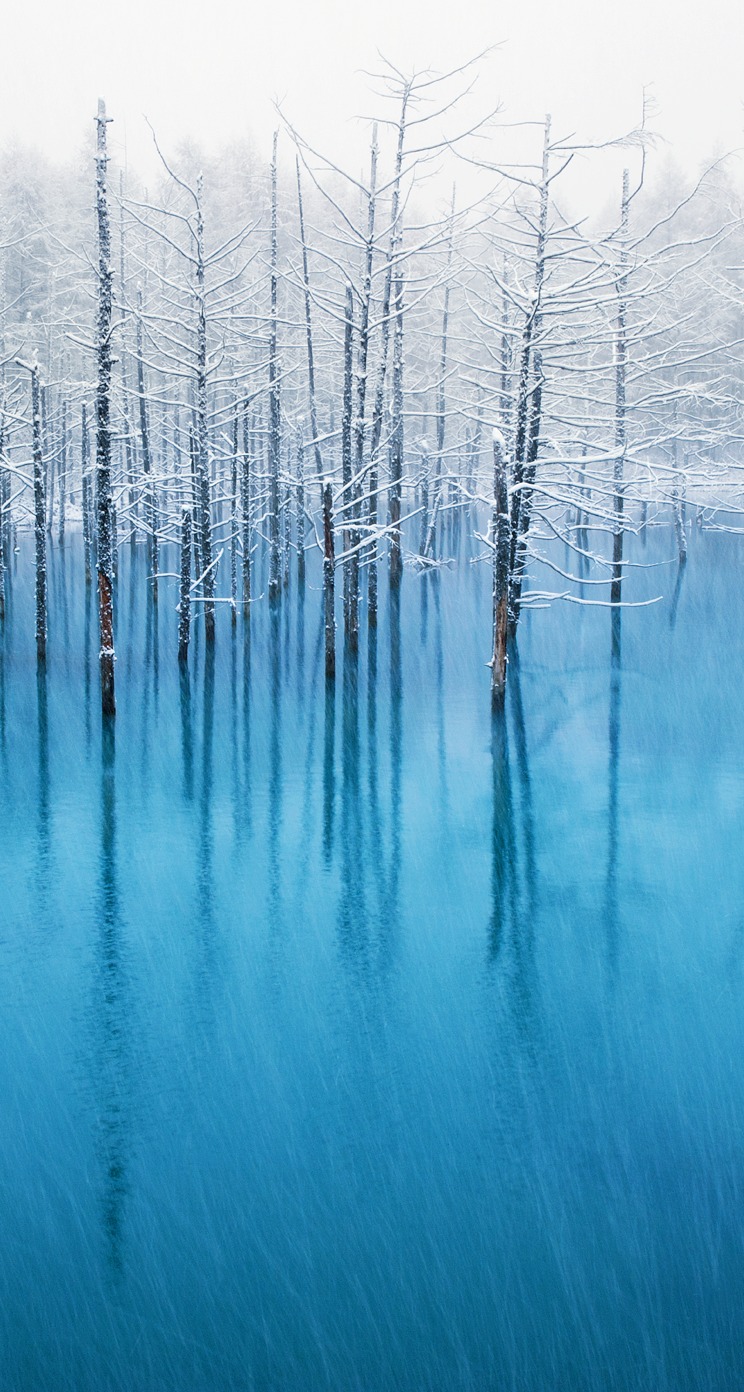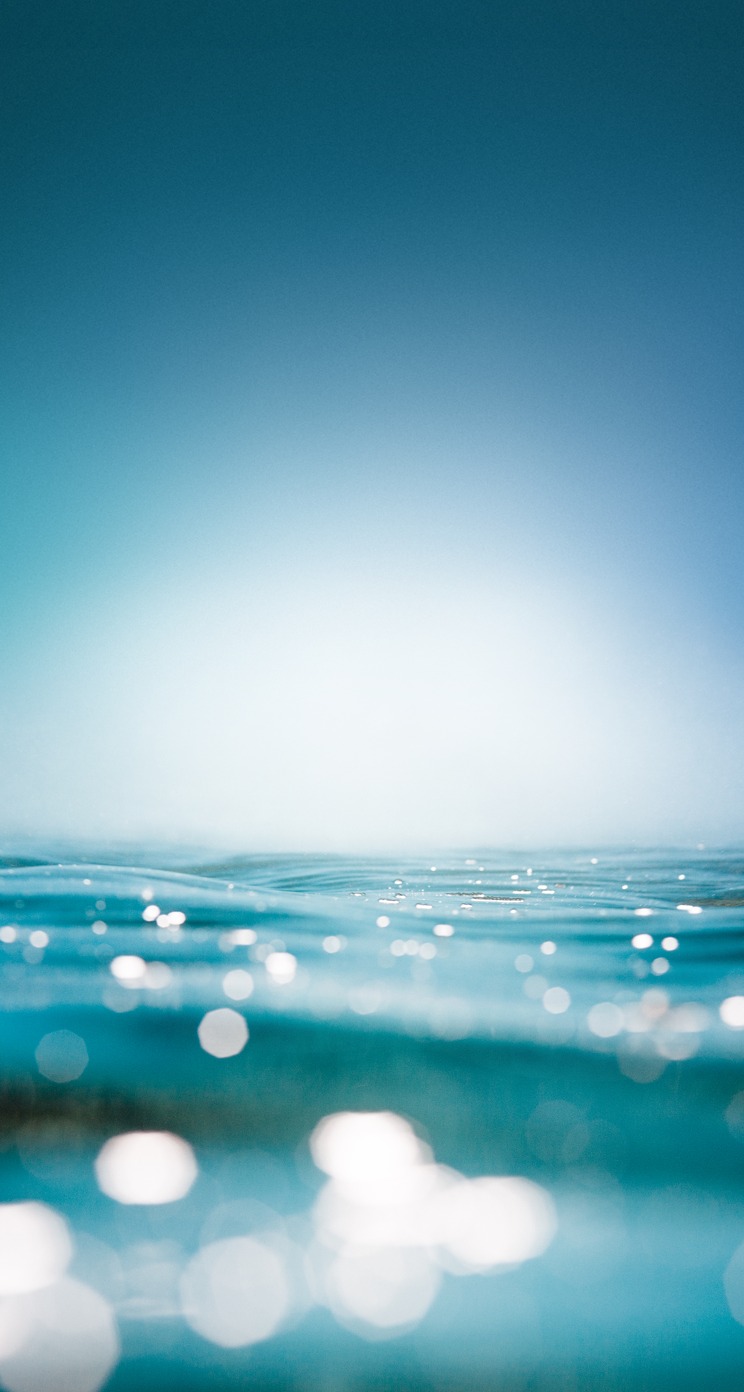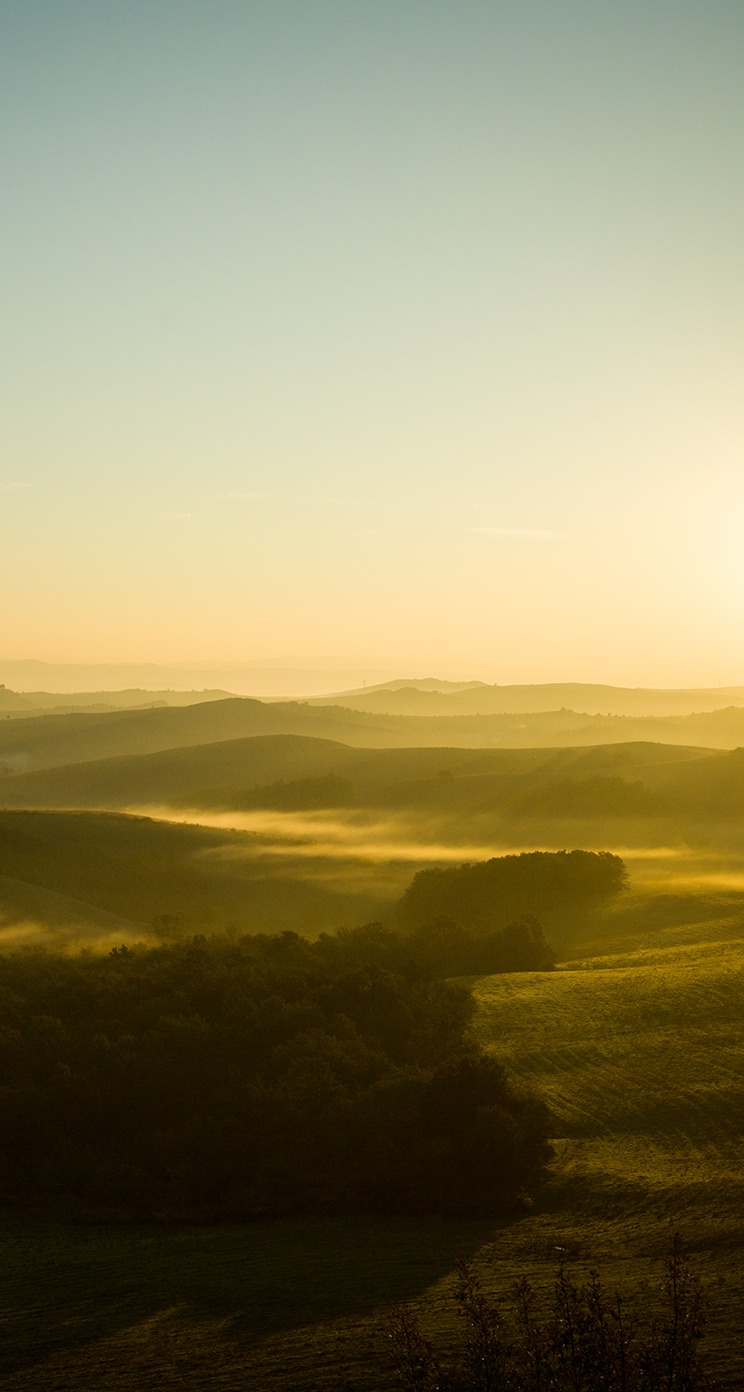 Download Free iOS 7 wallpapers here. (Download no more available)