Apple to start internet radio service by 2013
With sales of music downloads slowing, Apple seeks other ways to create new ways for customers to discover and buy digital music. Apple is thus looking for licensing contracts with labels that would allow more flexibility about what customers hear; competing with  Pandora, which, relies on a compulsory license that limits how often users can skip tracks and how many times an hour an artist can be played.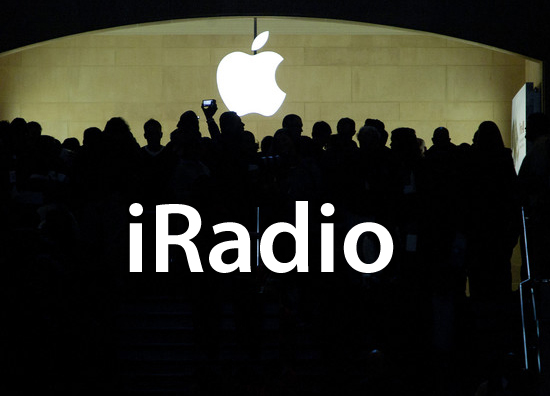 "We don't comment on our stock price or rumoured competitive moves," Eric Brown, vice president of communications at Pandora, said in an e-mailed statement. "We remain focused on our listeners and delivering the best Internet radio experience for them."
"Radio is a natural step for Apple," Rich Greenfield, an analyst with BTIG LLC in New York, said in an interview. "This helps Apple dominate in cars, where people listen to an average of two hours of radio a day."
The report claims the service would launch sometime in the first quarter of 2013. Lets wait to watch whats happening!