AutoTram – Transport System of the Future
An Initiative by German researchers to build an unique form of public transport that resembles like bus,train,electric cars and tram. The project named as "AutoTram" is said to borrow the functionality of the most common public transports. AutoTram is powered by the electrical charge, but instead of running in full charge,  it charges when it stops and gains power in next 30 seconds to run for an another mile.
The AutoTram, is being developed by the Fraunhofer Institute for Transportation and Infrastructure Systems IVI in Dresden. According to the demonstration by the company, the vehicle combines features of conventional diesel buses  (for example with high flexibility, low cost infrastructures) plus with the advantages of trams like bulk transport capacity, driving comfort, eliminating noise and without contributing emissions.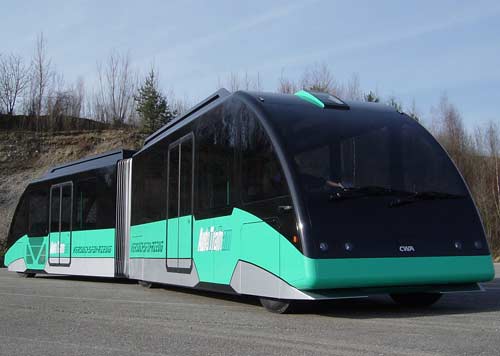 The initial version of the AutoTram was constructed in 2005 as experimental . The vehicle featured a  serial connection of a combustion engine and a generator, power electronics and electric traction motors. This serially connected system provides the intermediate electric circuit as backbone. Presently, the team is working towards the next generation AutoTram.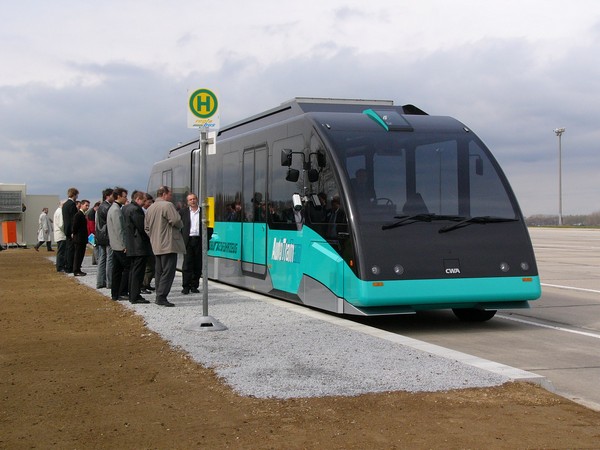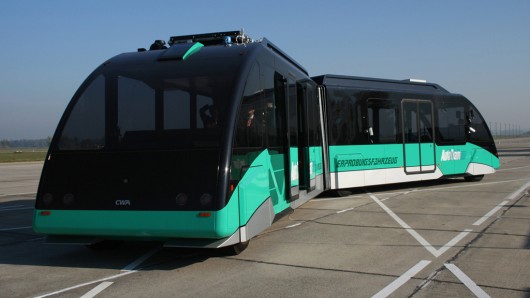 AutoTram manufacturing cost would be less than light rail systems, but still expected to be pricier than diesel busses. The project budget is around 34.5 million euros and funded by German Government's Economic Policy Program.