It's the age of high-definition and why not we see it in the scanner technology? Researchers at the Japan's Ishikawa Oku Laboratory has given the answer with BFS-Auto!
BFS-Auto uses high speed automated page flipping, real-time 3D page recognition and up to 400 pixels per inch high-definition resolution to accurately scan books at a rate of over 250 pages per minute! Just imagine it's about a huge novel per minute!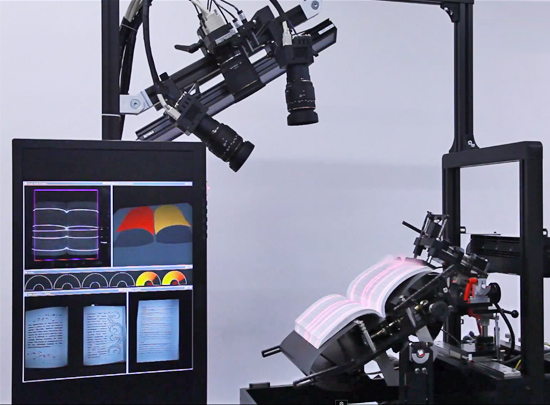 According to the company, the device's primary innovation is in its ability to flip pages so rapidly while achieving a high-definition resolution of up to 400 pixels per inch, as well as its ability to compensate for the three-dimensional deformation of the paper while the page is being flipped and to restore scans to a flat appearance with no signs of page deformation.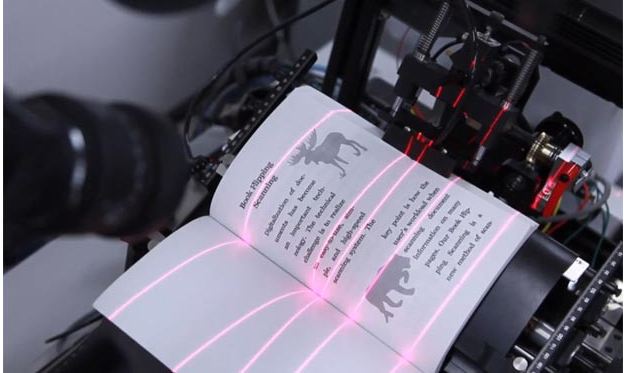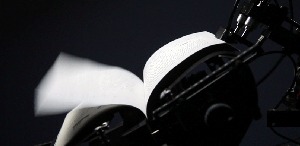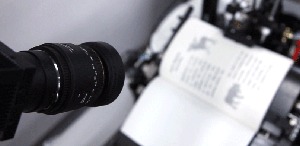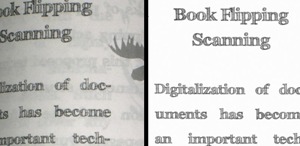 Now your long wait to get the pages scanned is tremendously reduced! Agreed? Also, the overhead for human intervention is reduced; all you have to do is load books into the chamber and watch – as the fully-automated process rapidly scans your book's contents.
BFS-Auto, is expected to be available for commercial purposes sometime in 2013 and the price is not announced yet. As of now, watch the video below to get a brief idea of how the stuff works!