Flexible Display or Curved Display!? – The LG G Flex SmartPhone
There has been a lot of Interest in Flexible displays lately. But the way manufacturers think is not exactly that. When you think of flexible, you should be able to bend and play with the display as if that was a rubber band. Rather than saying flexible, they should have said a curved display. The display is over curved and that accounts for its bendable nature. Samsung though is the first to bring its curved Smartphone- The Galaxy Round. LG is following in its foot steps and is bringing another curved display smartphone.
The LG G flex was long in concept and just now photos of the model started leaking. The term Flexible is rather misleading. As for the internals of the G Flex, it boasts a 320 Adreno GPU along with 2GB of RAM. It is said to be clocked at 2.3GHz (Quad Core) and uses a SnapDragon 800 chipset which is a powerful beast. It is also said to feature a 13MP camera. The physical buttons present in the back of the G2 are also present here.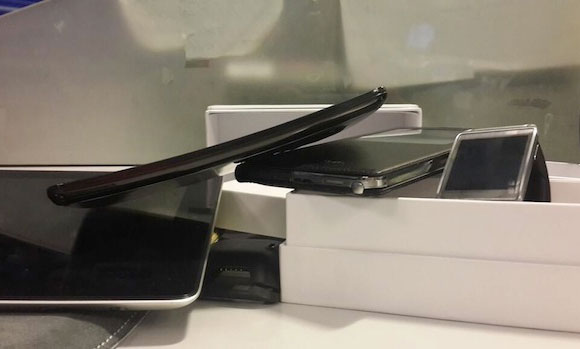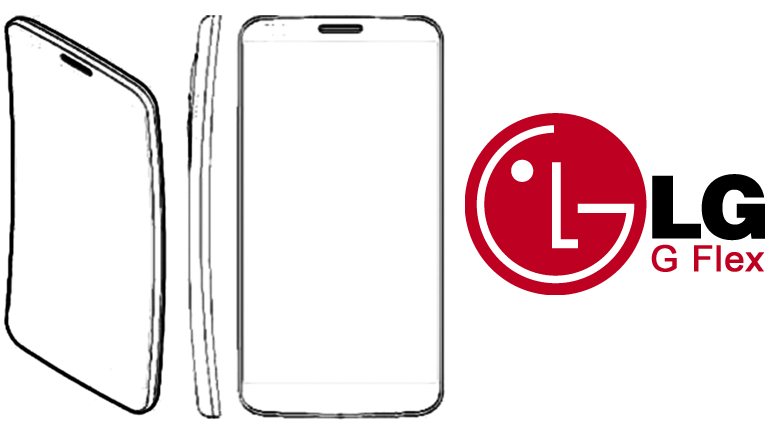 The only bad news is that it is to be released in South Korea at the moment and it wont be available globally. The pricing is unknown but don't expect it to be cheap.
Watch the Some great Videos here!