Galaxy Note 3 to get a humungous battery
The Samsung Galaxy Note 3 is the latest iteration of the Note Series from Samsung. Its predecessors or cousins from the previous generation are the Note and the Note 2. The Note 3 is a flagship model of the Galaxy lineup. This is to be followed by the Galaxy S5 next year. The S4 didn't see much sales to its over saturated features and into the future specs. The Galaxy Note 3 has a 0.2″ extra screen inch than the Note 2. It also has better resolution. The Galaxy Note 3 stands at 1920×1080 vs the Note 2 at 1280×720.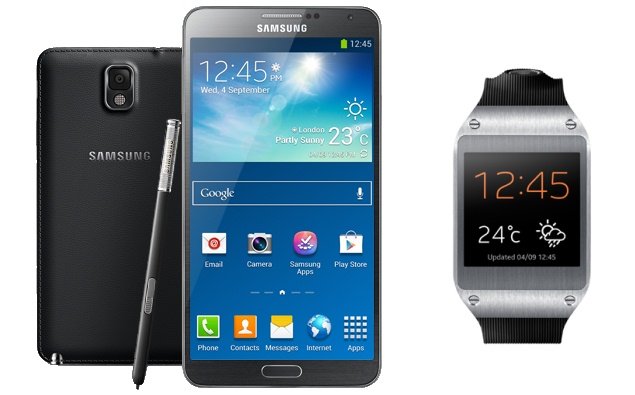 The Galaxy Note 3 has a 5.7″ screen with Full HD resolution. The Note 3 comes with a stylus aka the S-Pen that was first introduced with the Note and which caused the Note to be a successful model. It is ported to the latest iteration with many improvements. The Galaxy Note 3 comes with a 3200mAh battery which can last up to 21 hrs. on 3G and for a standby of 420 hrs.  The battery company Mugen Power is a Hong Kong based company. It has done with a humungous battery backup for Note 3.It gives with a 6500mAh battery. The company was previously producing video cameras, cameras, etc. but now they are purely in to the battery business. They produce more batteries with higher juice that helps enjoy your device more. The battery comes with a certain thickness which they'll provide you with the back cover to protect the device. If the batteries weren't that huge and costly, people would buy more of these custom batteries.