Have you checked your mails recently? If you are frequently online, then you will definitely know that something called GOSF is about to happen. Now, what is this GOSF? GOSF is (Great Online Shopping Festival)  If you recollect, we did cover this last year. Items which are usually priced high will be available at a lesser rates.
GOSF: Where can you shop?
There are a lot of sites which support this sale. For Example, if you go to Jabong.com, there on the main page, you will see a big logo of GOSF and there are heavy discounts ranging from 80% and up to extra 305 off. There are many offers and one such thing is the available of products at Re.1.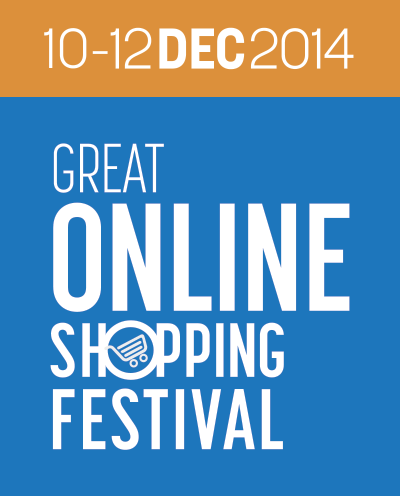 Though some of the products are not directly buy-able, they can been clubbed with other products. All you have to do is, search for the product which has the select discounted item and buy two products at the rate of One. The drawback is that the search for the desired product is actually cumbersome and time consuming.
Some other sites which support GOSF are Snapdeal, Jabong, to sites like Jet Airways and more. Snapdeal's Seasons of 9s was put up in honor of GOSF, but much prior to the announcement of GOSF as well. In Season of 9s sale the product prices vary between Rs. 299, 499, 2999 and 4999. Snapdeal has lower range of prices (when compared with other sites), though the quality of the products and delivery of the items depicted in the description page is of question.
Does Flipkart also support GOSF?
Surprisingly, No. Flipkart has its own type of GOSF. It is called the Big App Shopping Days where, the discounts on products are available only in-app. The platform can be anything- be it Android, iOS or Windows Phone. If you have the app, you avail discounts.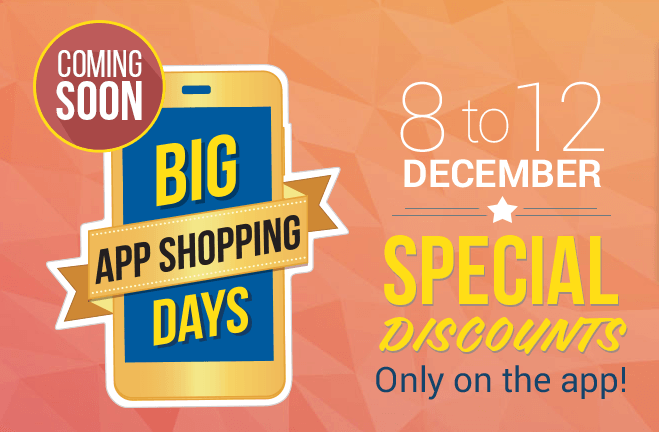 Though, I don't find Flipkart has changed since its Big Billion Day where Flipkart was suspected of Online Fraud when the Big Billion Day was nearly complete and Flipkart had sent apologies to customers. On the flip side, some products were really worth the buy. The Big App days extend also till the 12th of December, thereby directly competing with the Google's initiative, GOSF.
Happy Shopping. Do let us know in the comments section on which of these do you find better.