IBM announced to buy Hong Kong firm's "Outblaze" Assets
Outblaze, a Hong Kong based online messaging and collaboration services firm will be taken over by IBM. IBM is happy to announce the acquire of the outblaze assests.
Last week, IBM announced "Outblaze" will be used in IBM LOTUS's Bluehouse project, which is an online business social-networking and collaboration service, which is in beta release.
With more than 10 years of experience, outblaze was the first company to offer a fully hosted multillingual e-mail service. Outblaze supports over 40 milliion users and operates for providing private e-mail, collaboration and social media services, telecom operators, media, academia etc.,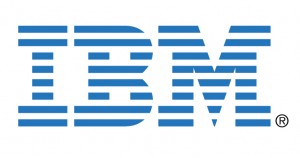 Messaging and online community tools
Bob picciano, General manager, IBM Lotus software and websphere portal said: "The acquisition of outblaze assets further demonstrates Lotus' commitment to delivering secure, scalable online solutions and will help accelerate delivery of collaborative services". He also said that: "Lotus has always led the way in helping people get more connected, and we recognize that getting the right information and expertise particularly outside of your own organization, can pose quite a challenge."