BlackBerry Changes its Brand Name from RIM to BlackBerry
January 30, 2013 was a Big day for RIM, as the company rebranded its name from RIM to BlackBerry during the BlackBerry 10 event. According to the reports, CEO Thorsten Heins announced that this company will no longer be known as "Research In Motion (RIM) and will be called only as "BlackBerry". The company has also introduced a new tag name "One brand, one promise."  Basically the name was changed because of, "Our customers use a BlackBerry, our employees work for BlackBerry and our shareholders are owners of BlackBerry", CEO justified the name.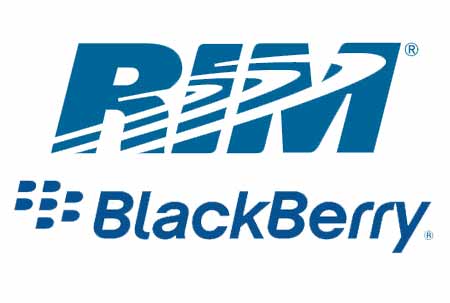 Accordingly, the company will also change the name under which it was listed in NASDAQ & TSX, hereafter the stock symbols will be BBRY on NASDAQ and BB on TSX.
Checkout the video below – An interview with CMO Frank Boulben,