An Italian Denim brand Replay has come up with a jean pant that will feature small Bluetooth device in a pocket, which can communicate with the wearer's mobile phone. This Bluetooth powered jean uses a special application that can let you update Facebook status. The jean will let you quickly activate the device to let your friends know about your current location or mood.
The Jean application features eight levels of moods that you can choose from, which ranges from positive to negative. Apart from being techy, it also comes in blue, black fabric, skinny, baby cut styles. The price of the Jean ranges from $196 to $260.
Will you wear this social jean? Let us know in the comments below.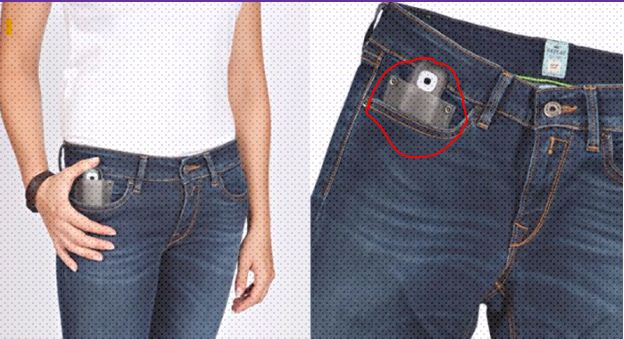 Image Courtesy: Replay | Via Mashable

Related Content