Samsung Galaxy S4 to feature dual SIM slots – Duos
By now, every tech geek would know that Samsung Galaxy S4 will be launched on 14th of this month at a Samsung Unpacked event in New York. We just received an event report, that confirms Samsung would launch another model that will feature a dual SIM slots. This version of handset will be called as "Samsung Galaxy S4 Duos" and will be only sold in China with mobile carrier China Unicom.
The report also says that, Samsung will launch two versions of Galaxy S4; in which one will sport quad core Qualcomm Snapdragon 600 processor clocked at 1.8 GHz for the US users and an international version will feature Samsung Exynos 5 Octa 8 core processor clocked at 1.8 GHz.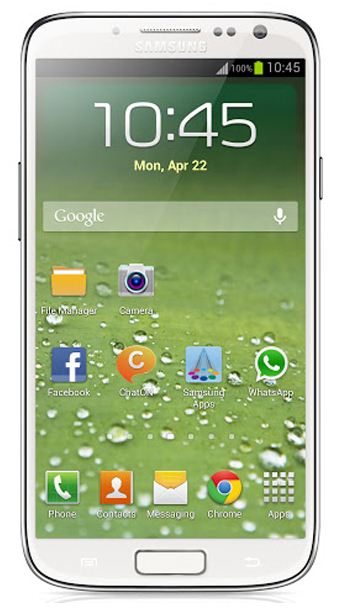 The Galaxy S4 will come with an 2GB RAM, and with options to choose for an internal storage; 16GB, 32GB or 64GB. The smartphone will feature 13 megapixel camera and Samsung Orb feature. Samsung Orb camera feature will be similar to Photo Sphere. The device will also feature Eye scroll technology that lets you to scroll pages through your eyes including Eye pause and touch-less gestures.
According to the reports, the next generation Galaxy smartphone to be sold in April.
Checkout all the reports about Samsung Galaxy S4,

Leaked pics of Samsung Galaxy S4

Samsung Galaxy SIV's 'Eye Scroll' technology scrolls pages automatically

Samsung Galaxy S4 will hit the market during March 14, 2013

Samsung Galaxy S4 Video Teaser : A Young Boy guarding Magical box of Galaxy S4 Secrets