Samsung Unveils Galaxy Round smartphone with 5.7 inch Curved display
The leading smartphone manufacturer Samsung has launched its first smartphone with curved display. Galaxy Round sports 5.7 inch curved Super AMOLED display screen; which is 7.9 mm thickness and weighs around 154 grams. According to the company, the curved display will offer comfortable grip with few unique features. The most notable feature is Roll Effect, which allows users to check information such as data, missed calls, battery status and time when the screen is off. Before you get puzzled, just checkout the video below to know how Roll Effect actually works.
Another notable feature is called as "Gravity Effect", which launches visual interaction with the screen when the phone is tilted. There is a feature called "Bounce UX", which enables users to control their music. For instance, when the device is Off and while the music player is running, you can just press to left of the device to play the previous track and a press to the right of the device will play the next track.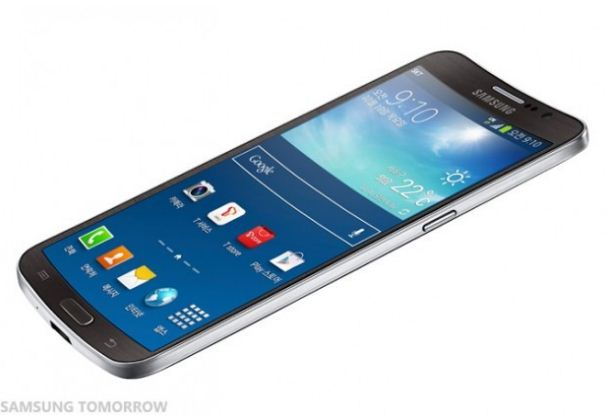 Checkout Roll Effect feature in Samsung Galaxy ROUND
For pictures and videos, Slide Mirror feature will allow users to gain access to list of the album content with a left and right tilt.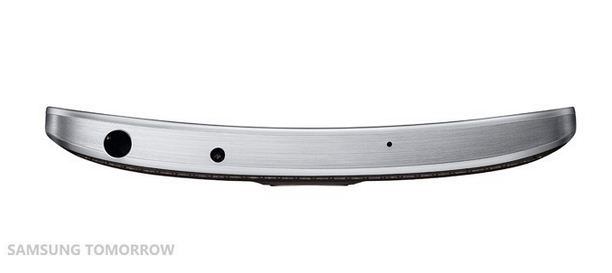 According to the reports, Samsung Galaxy Round will hit the Korean market on 10th October.