A Cheaper, Smaller Samsung Galaxy S4 is going to come? – Galaxy s4 Mini [Rumour]
Rumors of the S4 Mini have been circulating ever since the official announcement of the regular S4, now reports say that Samsung is preparing to launch the Galaxy S4 Mini, shortly after the flagship Galaxy S4, which itself had so many leaks and rumours, like no other gadget!
Like Galaxy S III Mini, S4 will be a smaller and cheaper version.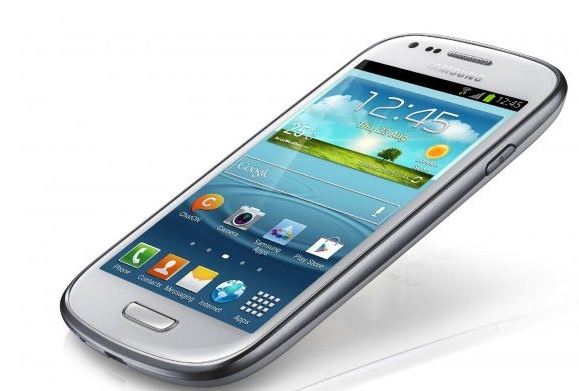 Businessweek's writer Sam Grobart, who seems to have good access to Samsung for his story, has revealed information that the company hasn't yet made public! Near the end of the article he has written,
The Galaxy S 4 doesn't come out until late April. It's fast, has a big, bright screen, and will probably be another huge hit for Samsung, as will the S 4 mini that will go on sale soon after.
But, Of course, this could simply be an assumption or an accidental leak. For the official news we have to wait! As, the device is not going to come out without the official declaration! There is more to go.. what do you say?!
Source : BusinessWeek