Sony launches World's fastest Home internet Connection in Japan
Sony, the electronics giant has stepped into home internet broadband following its announcement of World's fastest home internet connection in Japan. The company partnered with So-net Entertainment has launched a fibre-based internet service that touches the download speed of 2 Gbps, which is ultimately 100 times faster than average home internet connections around the world. According to the reports from trusted sources, the service will be called as "Nuro", which will be made available to homes and small businesses in Tokyo and for six other prefectures. Nuro will provide download speed of upto 2Gbps and upload speed up to 1Gbps.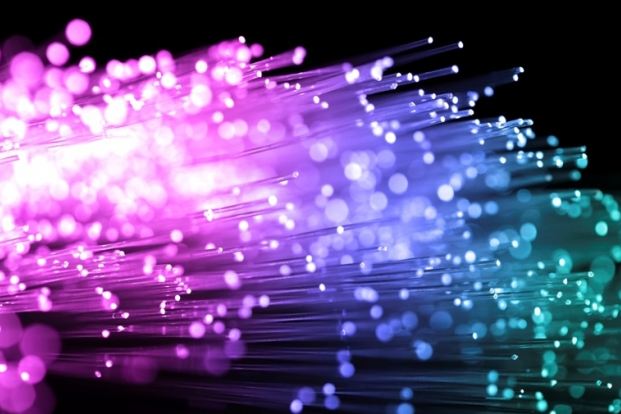 The users can avail the service with a fee of 4,980 Yen ($51) per month on a two-year contract, plus the installation fee of 52,500 Yen, which is about 535 dollars. Nuro is powered by ONU (Optical Network Unit), which is designed to handle high speed internet and GPON (Gigabit capable Passive Optics Networks) standard, which supports 2.488 Gbps downstream.
Now tell us what would you download if you get a download speed of 2Gbps?