Sobi's Social bikes are enabled with GPS lock,Mobile communication & Onboard computer
Sobi's Social bikes, an affordable bike sharing system supported with GPS locking, mobile communication and on-board computer. The bike is secured with the GPS locking system, that you can find and unlock using your smartphone. It's interesting to see how this works, the social cyclists can find and unlock the bikes using their mobile phones or by entering their account information in the keypad on the lockbox that sits at the back of the bike. The transaction is securely initiated by the central server that sends the pincode to the bicycle for confirmation on the keypad. The pincode entered by the cyclist is verified and the bike is unlocked upon success. The central server keeps track of the location of the bike.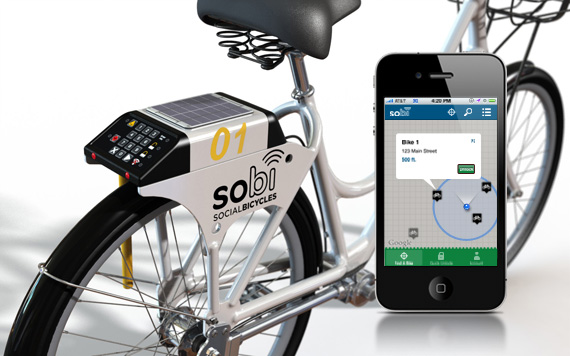 After finishing the ride the user can lock the bike, which ends the transaction and the bike is available for the next cyclist. The system keeps track of the bike's location to identify whether the bike is locked outside the hub area. The user is charged with a larger fee, if the bike was locked outside the hub area. The idea is to create an affordable and scalable bike sharing system. It's a quite interesting concept from the Startup.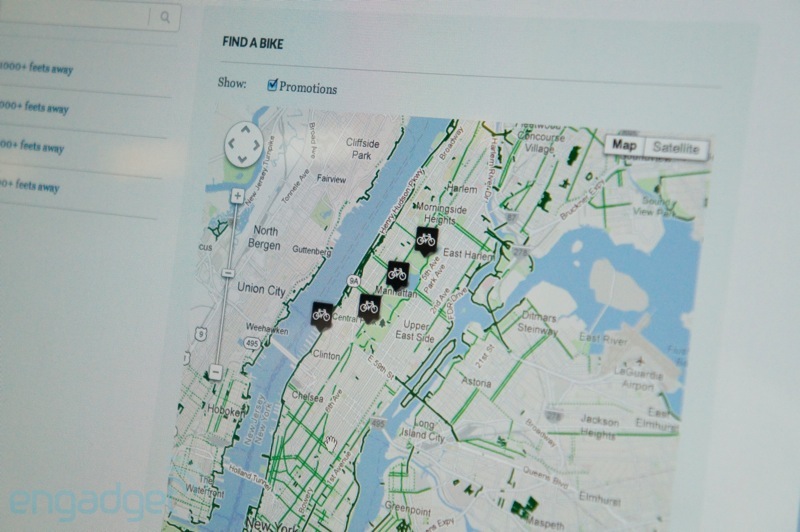 Check out the video below to know more about this new startup and of course don't forget to decorate this page with your thoughts!