SpareOne Plus Emergency Phone is lot more than a backup mobile [MWC 2013]
No one is without a mobile here now, well actually I should have used the word "smartphone" here! But when have we ever thought of having a Emergency phone?!
What if your emergency phone would have an out of the box 15 years battery life powered with only a single AA battery? A 10 hours of talk time, GSM-capable SIM card slot, 24 hours of torchlight use,waterproof carry bag and most importantly GPS tracking facility? Are you thinking? Hmm, there is surely a very big reason for this phone to be there in hand wherever you are!
We are talking about the SpareOne plus from XPAL Power. The mobile has a red-and-white attractive cover. Although it cannot come to the looks and features of this days smartphone, it has far-off features that could help on emergency times! Forgot to add up that the SpareOne can also speed dial and play a siren tone to attract attention.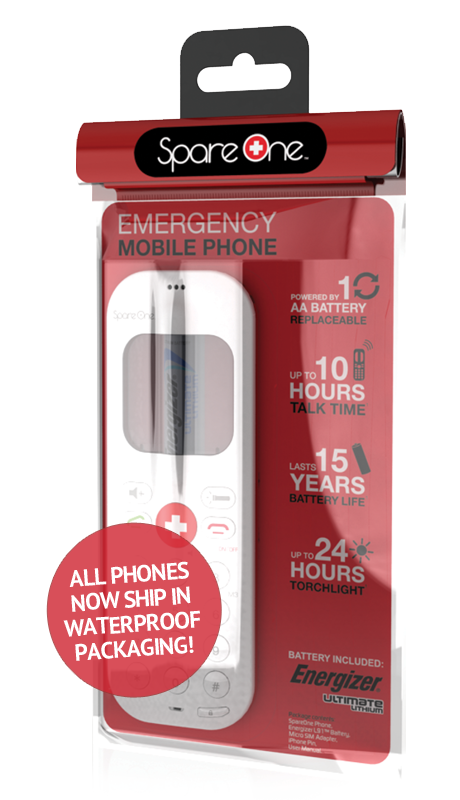 It really needs a separate place in your daily bags! The pricing is not announced yet – lets wait to hear more!