Tata Motors to launch Nano Compact Sedan
After the success of the Tata Nano, the Tata Motors now plans to extend the Nano version to sedan class. According to the reports, the company will launch 996 cc petrol vehicle called Nano Compact sedan. The car will measure less than 4 meters in length, which will feature a redesigned look of Nano. Sedan class will be powered by a stronger engine – compared to the current Nano – which is 624 cc and will be powerful than the another most selling car ALTO from Maruti Motors; Alto is powered by 796 cc engine.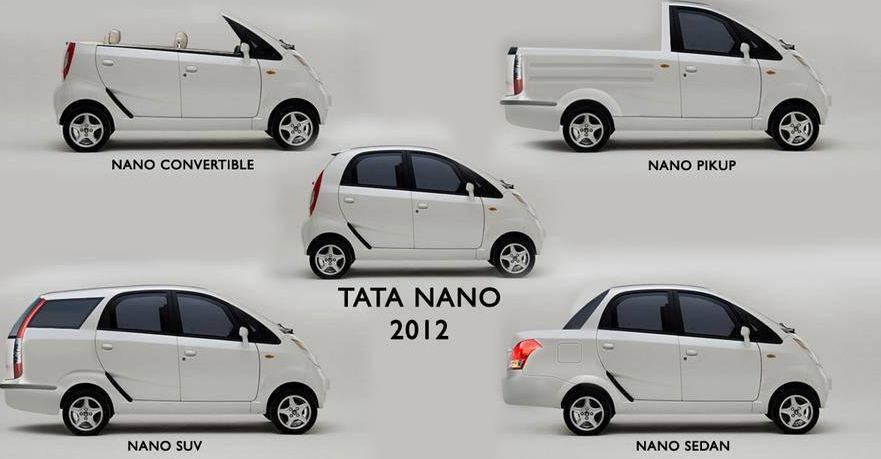 The reports says that the sedan would have a stronger chassis to hold on more weight and will cost much lesser than ALTO.  So, the cheapest price tag will be kept intact in-spite of being the sedan car.