The dark side of Facebook Graph Search! [Pictures, Video]
People may have some peculiar likes, also it doesn't need to be cracked upon. Facebook looking to make search easy like using simple phrases to explore your connections, has indeed made some Graph Search jokes that  makes a  good way of startling people into checking their privacy settings!
It's has only been 24 hours, but already the Tumblr blog "Actual Facebook Graph Searches" has welcomed a quarter million visitors! It shows some funny but contradictory Graph searches.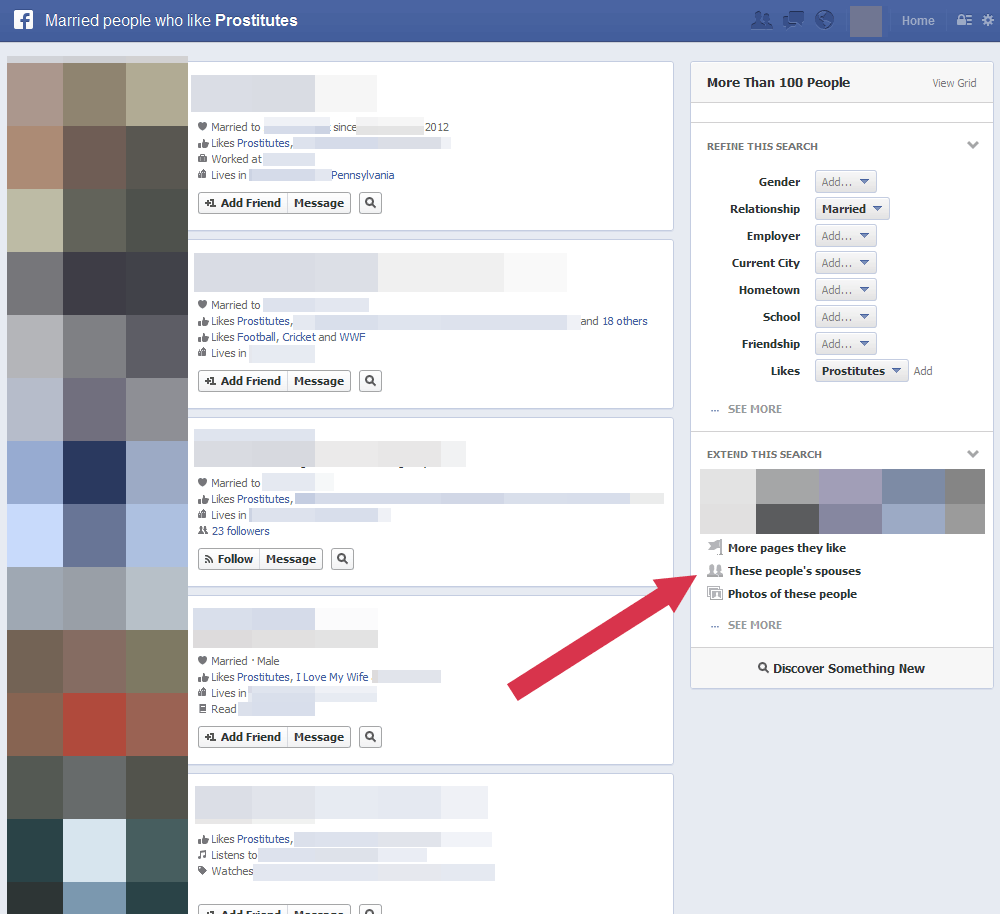 Visit the gallery for few more searches.
Do you like Graph Search now? Well, whatever your answer is first change your privacy settings and head-on!
Images : Tumblr – actualfacebookgraphsearches
YouTube – Slacktory