Twitter is Reducing Tweets with HTTPS URLs To 117 Characters
Tweeting a URL? Then your tweets just got a bit shorter. Yes, Twitter has announced that starting Wednesday, any tweet with a URL will be reduced to 118 characters, or 117 for https links.
The reason for this reduction is the change in Twitter's t.co link wrapper, which extends the maximum length of t.co wrapped links from 20 to 22 characters for non-https URLs and from 21 to 23 characters for https URLs.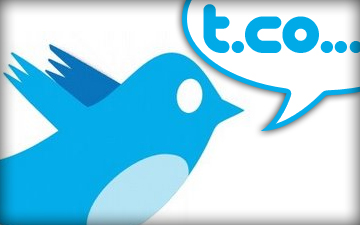 To be short, the condensed links in future will take up a bit more space and applications that use the t.co wrapped lengths are required to accommodate the new lengths starting this Wednesday.
In total, the update seems to be a two-character drop per tweet. Are you liking this? Or is this going to be a negative change?!
Related Content
Disclaimer: The content published in this article is the views of the author only. Techglimpse does not gurantee accuracy, completness or validity. If you believe the content on this post violates your copyright, please send us a mail for removal.
Read more
.