Do an Untethered Jailbreak with Pangu on iOS 7.1 and iOS 7.1.1 [Windows version]
And finally there is some good news to the jailbreaking community. The much sought after jailbreak of iOS 7.1.1 became just possible. Chinese team Pangu has released the jailbreak tool and it seems to work just as expected. Jailbreakers around the world have tried to use the tool to install Cydia on devices running iOS 7.1 – 7.1.x.
Another good news is that the tool is free of spyware and legitimate. Excited and picked up your iDevice in hand? Ready for the jailbreak? But wait, the tool works only on Windows, a Mac tool is under development.
All windows owners with iDevice, backup your device, its jailbreak time!
Compatible device for jailbreaking with Pangu
This tool is compatible with the following devices
iPhone 4
iPhone 4S
iPhone 5
iPhone 5c
iPhone 5s
iPad 2 or later
iPad Air
iPad mini
iPad mini with Retina Display
iPod touch(Fifth-generation)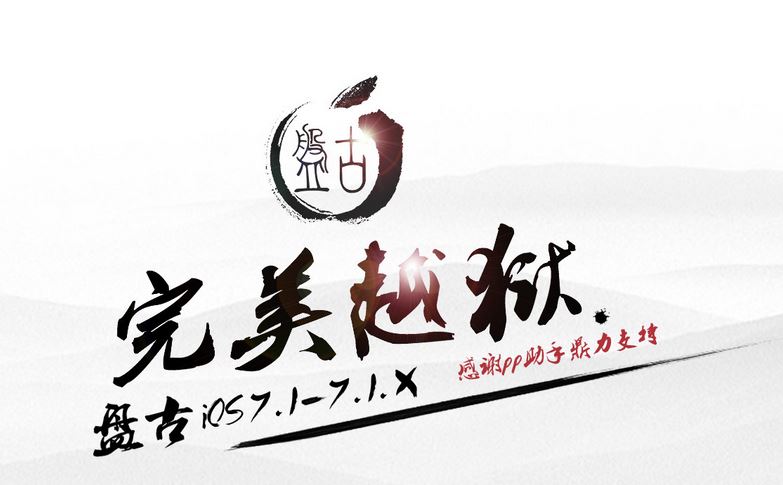 Step by Step guide to jailbreak iOS 7.1.x with Pangu for Windows
We presume that you have backed-up you device for restore.
Discalimer : Techglimpse.com is not responsible for any loss or damage that happen to the device while following the below process.
Download Pangu for windows
Connect your iDevice to the computer
Run the downloaded .exe file on your computer
Click Start Jailbreak button. Before that ensure that you have unchecked the checkbox (this is very important as this skips the installation of PPSync, a Chinese alternative for Appsync, which can trouble your new jailbroken device)
Go to Settings > General > Date & Time. Disable Set time automatically and set the time to June 2,2014
Now, the jailbreak process will start. Wait till the process completes
Once completed, you will see a "enjoy your new jailbreak message"
Unlock the device, you will see Cydia installed
Note : A piracy app is also seen to be installed after the untether jailbreak process.
Check out the video below!
Although many people are happy about the untether jailbreak for iOs 7.1.x, others are speculating that(two exploits exposed in the jailbreak) it has given a bigger chance for Apple to fix all the patches in their next major release – iOS 8.
Lets wait to see more! For now, jailbreak and enjoy