Samsung's Google Glass competitor expected this September at IFA
Its wearable war happening around and we don't know who will own the crown yet! Google just announced that its Google Glass is available to public(but again its only for public in the US!). Now, its Samsung Gear Glass which is also set to make its debut soon.
According to a report, the Gear Glass is gearing up all the way to be shown-off at IFA this September. We heard this news already and the new report confirms it. As already said, the Samsung Gear Glass, will fall in the line of the Galaxy Gear watches which are powered by Samsung's Tizen Os.
This new electronic headset or Glass from Samsung will have a ear piece and a display. This is what we know by far, and we'll have to wait for more. Also, September is not too far and there are abundant chances for interesting leaks and teasers to come along, well before the official announcement!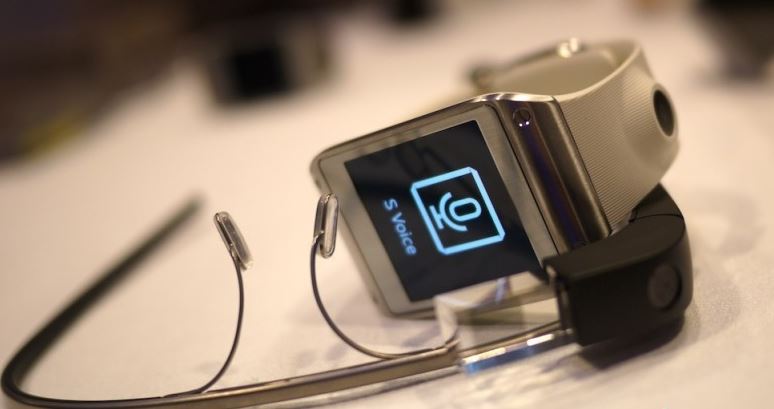 Please note that the above pictures are fan made and do not depict the actual Galaxy Glass.