Samsung just unveiled its powerful Samsung Galaxy S4 and now its readying for atleast three new variations under the flagship Samsung Galaxy s4. The first ones name has already come out last April; It will be a ruggedized version of the S4. The second will be the Galaxy S4 Mini.  And now, the rumours for the third variant are in the air and it will be "Galaxy S4 Zoom" with code name SM-1010 – Samsung's' first camera phone!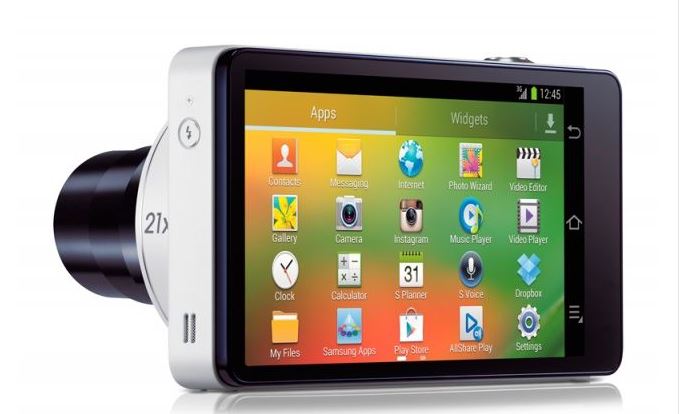 According to Sammobile, Galaxy S4 Zoom will focus on photography and will feature a 16-megapixel camera. It will also have a smaller 4.3-inch qHD display, and feature 8GB of internal storage, microSDXC support, Bluetooth 4.0 LE and powered by Android Jelly Bean with Samsung's TouchWiz UI laid over the top. The processor is likely to be dual-core or quad-core.
And the blog also states that Samsung is planning to launch the Galaxy S4 Zoom in either June or July in both black and white. Lets wait-up to catch more.
Via : Sammobile