The biggest problem smartphone users (or any gadget users for that matter of fact) face is the drying of battery. Sure, many devices now promise extended battery life. However, this is of no use if our usage increase likewise. That is why it is always a good thing to have an external battery pack with you. Surely you don't want to feel lost from the world when your battery dries out! (Even though people say you can see the actual world only when you put away your gadgets!)
The battery life that gadgets promise are not always the same as they actually deliver. Hence, it's a good practice to rely on an external battery pack. Recently, I found Anker Astro 3. The manufacturer claims that it can provide 12000mAh of power. That is, you can charge an iPhone six times. However, this battery pack which is popular among Apple users for iPad, iPhone and Samsung Galaxy S4.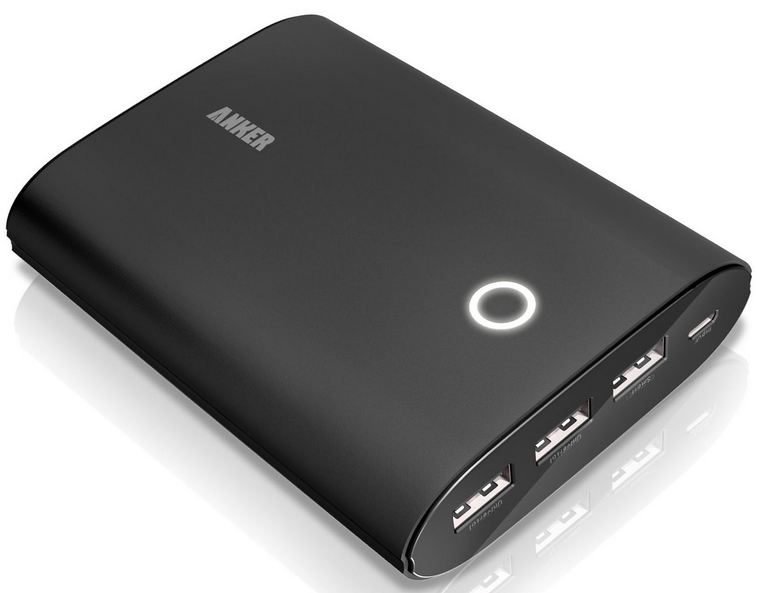 This device has a uniqueness in that it does not have provision for any buttons. All you need to do to start charging or to check the power levels is to give it a shake. A small shake started the charging of the phone or display the power levels. The good thing is 100,000 shakes consume less than 1% battery of the device.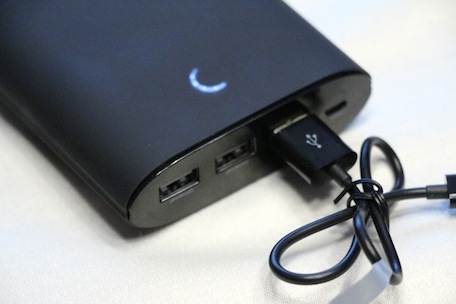 The battery is around 300 grams with dimensions that can suit your pocket (11.1 x 8.26 x 2.39 cm). The sides are rounded and can be easily held. It's covered with a soft touch black or white matte plastic and consists of four ports of which one is for charging the device.
The charging point of the device is efficient and you can charge the device completely 9 hours. It comes with a carrying bag, cables and user manuals but you have to supply your own Lightning cable for your Apple or Samsung devices. Anker Astro 3 Power pack costs $50.