Box, Google Chrome, Google Play TV and movies gets major update for iOS. The updates include, new features, better storage management and improved bandwidth usage.
Box
The latest Box app comes with new features, which includes app wide search, enhanced preview panel and stunning new navigation system. The v3.0.0.0 sports a simple and flat interface, which matches well with the looks of iOS7. If you are planning to download the app, then hurry up to gain 50GB storage (within next 30 days).  The Box app is available for iPhone, iPod Touch and iPad.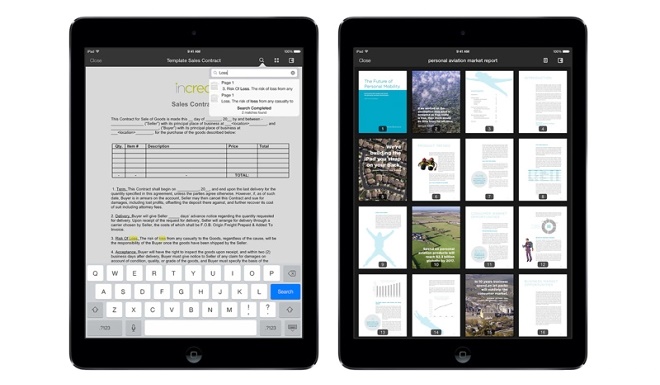 Google Chrome
The Google Chrome browser gets update, which include Data compression, auto-translation and safe browsing which is quite similar to its desktop counterpart. This is what Google had to say about the data compression feature.
"In the U.S. alone, more than a fifth of adult smartphone users now do most of their online browsing on their mobile device. Around the world, we're seeing a similar trend towards more mobile browsing. That's why we'll be rolling out a new feature on Chrome for Mobile to help you reduce data usage and save money on your mobile plan. When enabled, Chrome's data compression and bandwidth management can reduce data usage by up to 50% while browsing the web on Chrome for Android and iOS"
Google on the auto translation feature.
"With this update, you can now translate webpages in Chrome with the click of a button on your iPhone and iPad, just as you're used to on Chrome for desktop and Android. To translate a page into your phone or tablet's native language, just look for the translation bar and select 'Translate' "
Google Play TV and Movies
Google is releasing more of its services to its rival platform-the iOS. The working is similar to the Android counterpart. It will allow you to watch free and premium content like TV shows, Movies, trailers and short films. The app also works with Google Chromecast which allows streaming to any DLNA enabled TV. Support for Apple TV is not available yet. Upcoming updates should fix that.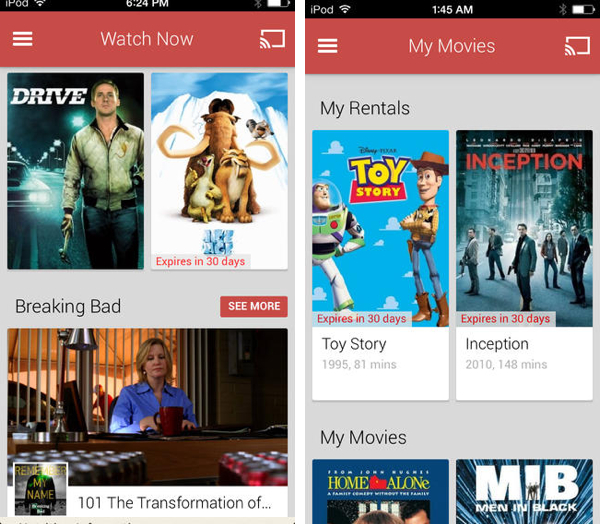 Head over to the Appstore and download the latest version.