With dual, quad and even octa-core processors now available in the market, the hybrid of gaming, camera, videos and ultimate productivity and multitasking, smartphones are getting smarter! Which makes smartphones in the present era composed for much more than the calling and texting option.
It is a robot in itself which can showcase you anything in the world at a 3G speed just on the touch.
But, considering all our focus on these parameters, one has forgotten the most important ingredient of any phone whether smart or not, is the Battery life of a mobile. And when the phones are equipped with latest technologies and controls, the exhaustion of battery increases manifold. So, today we will be watching out some of the battery lover smartphones that can help you enjoy your long journeys.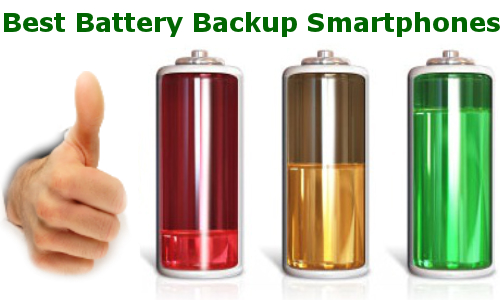 Samsung Galaxy Note 3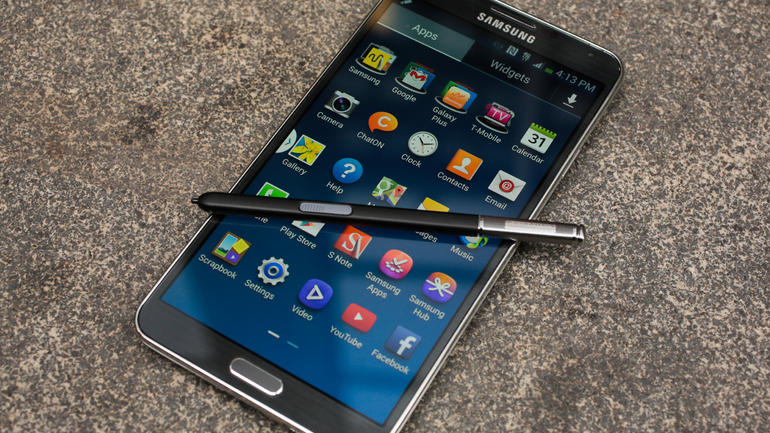 The third generation of Galaxy Note is surely more powerful and more elegant than the earlier designs of it. It comes with the pen interface that allows customers to use the handset with a pen, which is actually loved by the mainstream customers. According to the reports, it is expected to deliver strong battery backup of 15 hours. It has 3,200mAh battery which is pretty awesome.
Samsung Galaxy S4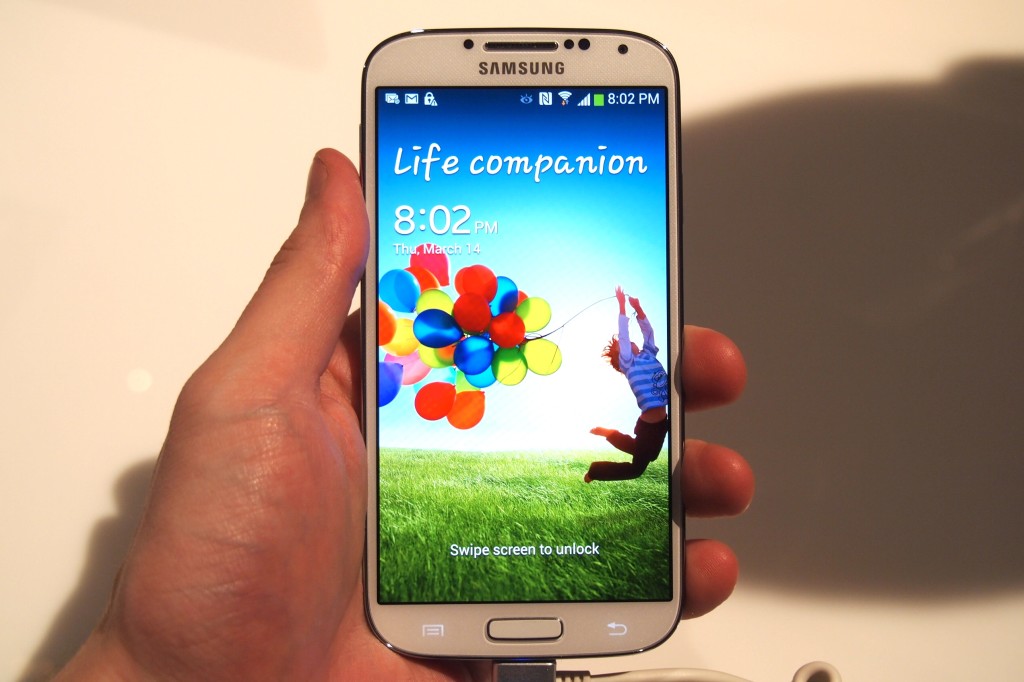 The version of Samsung Galaxy S series is one of the most awaited phones when it was launched in the market. It offers everything which a customer demands from a smartphone, good screen size, latest android, solid processor and most importantly the longevity of solid 17 hours on 2,600mAh battery.
LG G Flex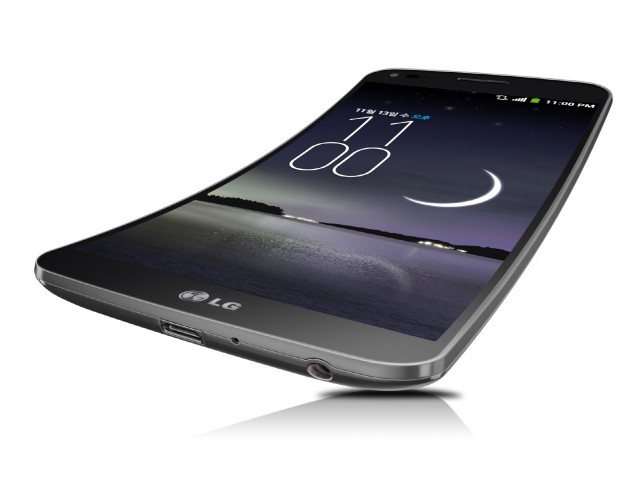 This is one of the great releases in 2014 by LG, although LG has not made really an impact in the smartphones genre except their popular LG Nexus which is on the top charts in the present. It has a battery slightly larger than the previous i.e. Samsung Galaxy Note 3, Flex has 3,500mAh battery which can help it to last just above 17 hours and that too on moderate brightness, medium usage and 3G data connection being on. So, you can realize the backup of this solid smartphone.
Moto X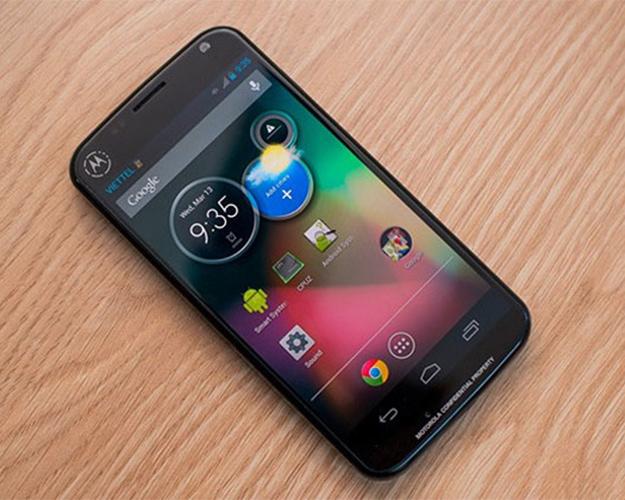 Suddenly in the market, the buzz started with the launch of Motorola mobiles which were out from long time. With two of the great launches Moto G and Moto X, Motorola captured the smartphone market with its smart looks, solid design and cheap prices. The Moto X comes with the 2,200mAh battery that is pretty good, not as the above mentioned phones, but it can give you more than 10 hours of lifetime when used with video continuously.
So, these were some of the top contenders from the super battery package plus the smart interface embedded in it. We haven't reviewed the mobiles from less popular brands like Karbonn, Huawei and etc which can give battery performance much better than the above mentioned devices.